Blog
Narcissus Magic: WF Leenen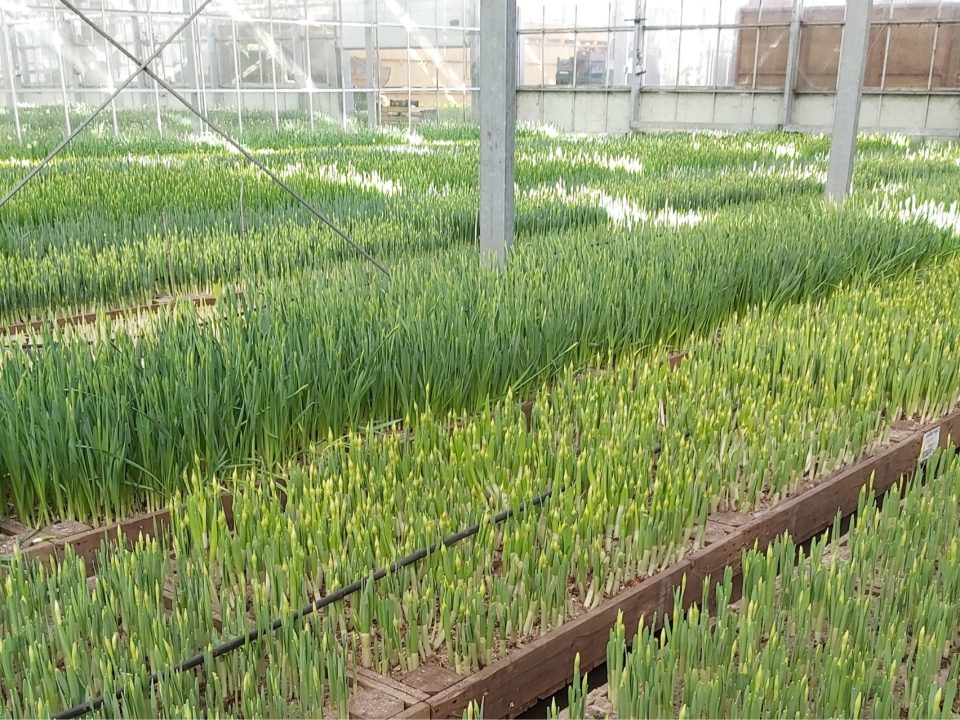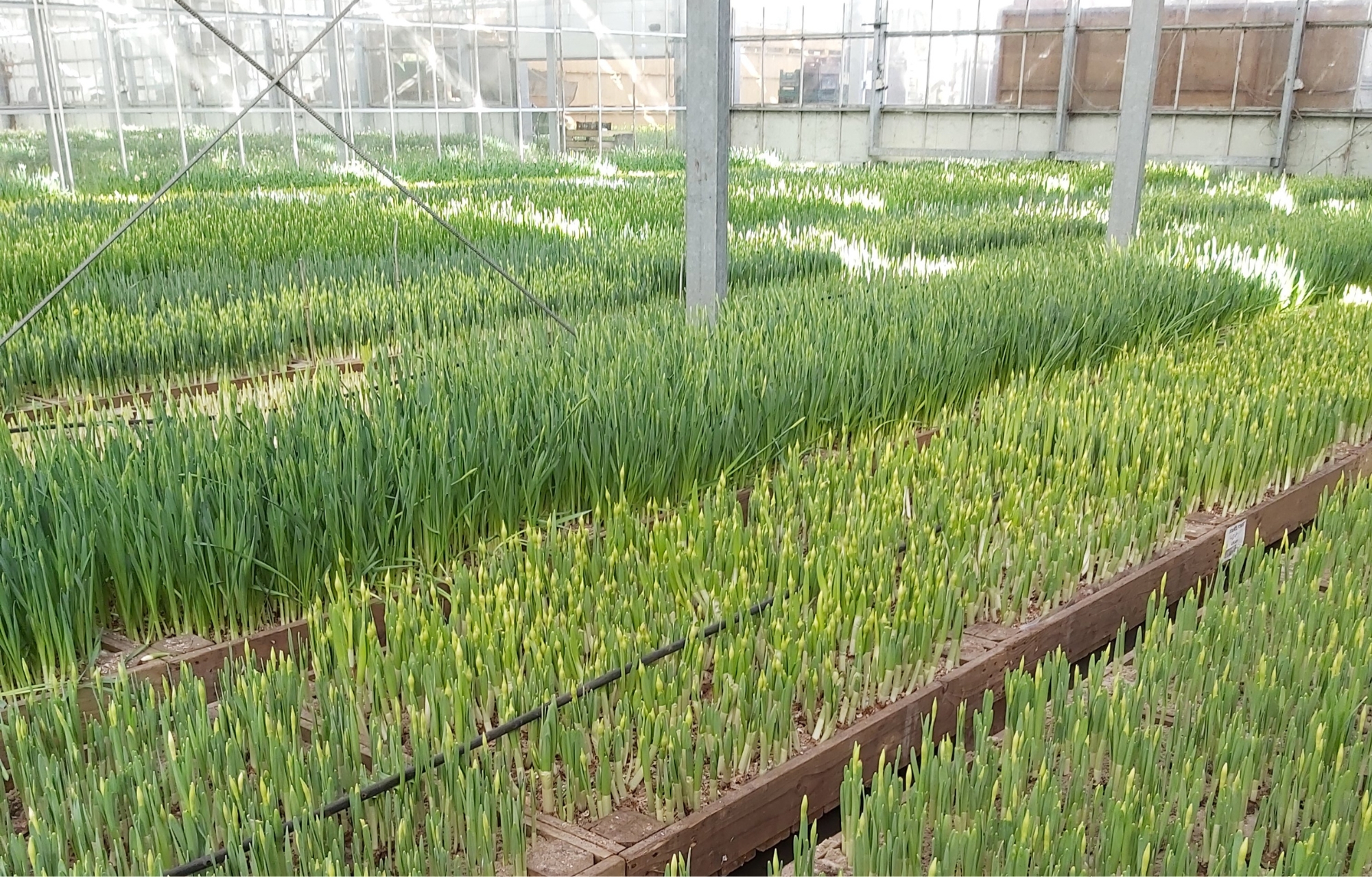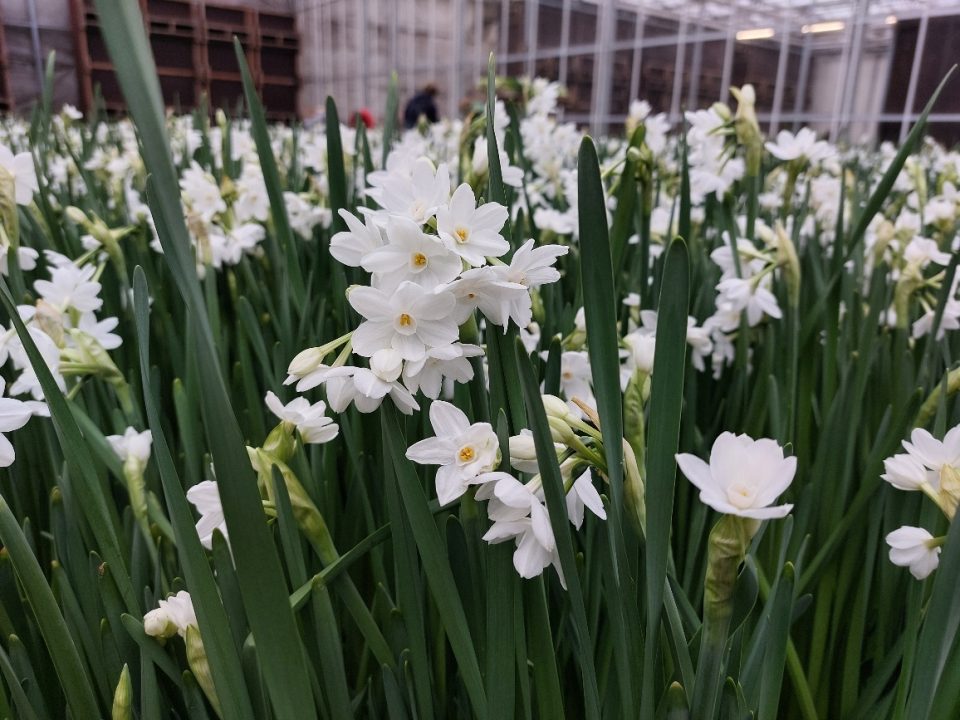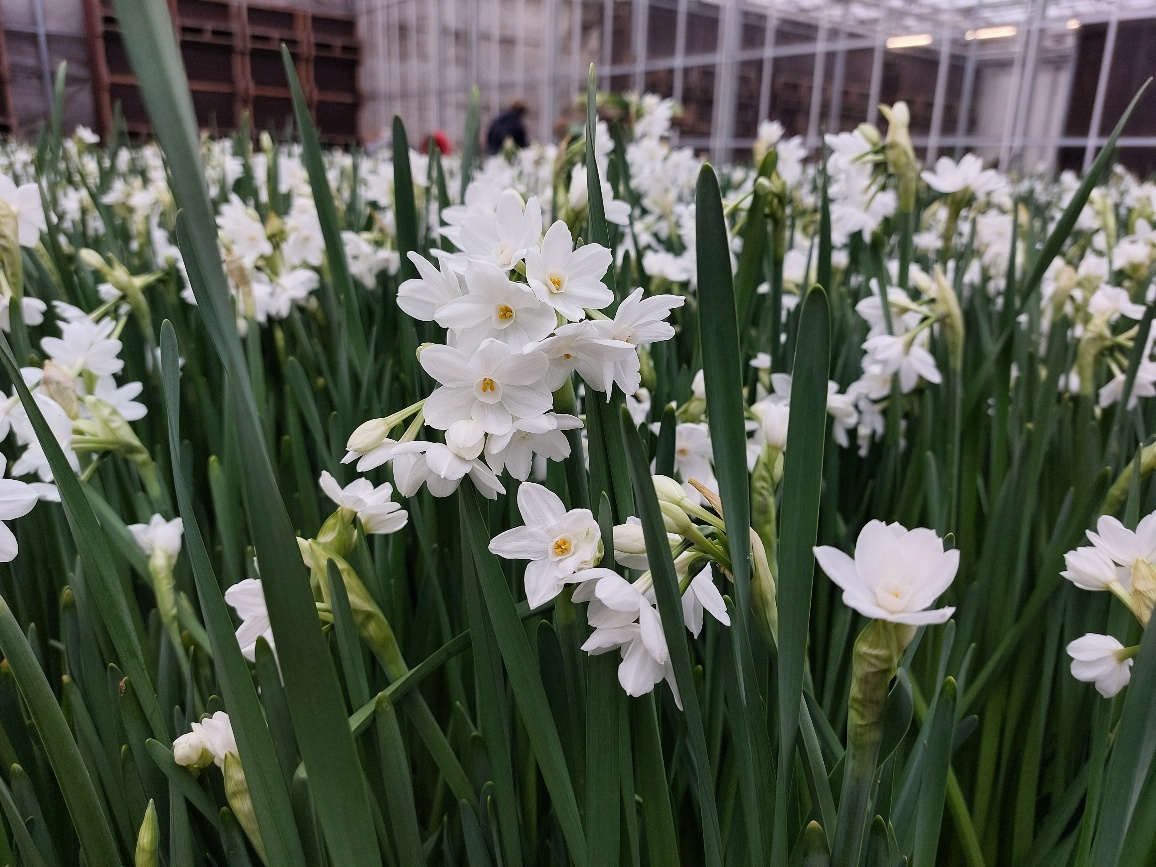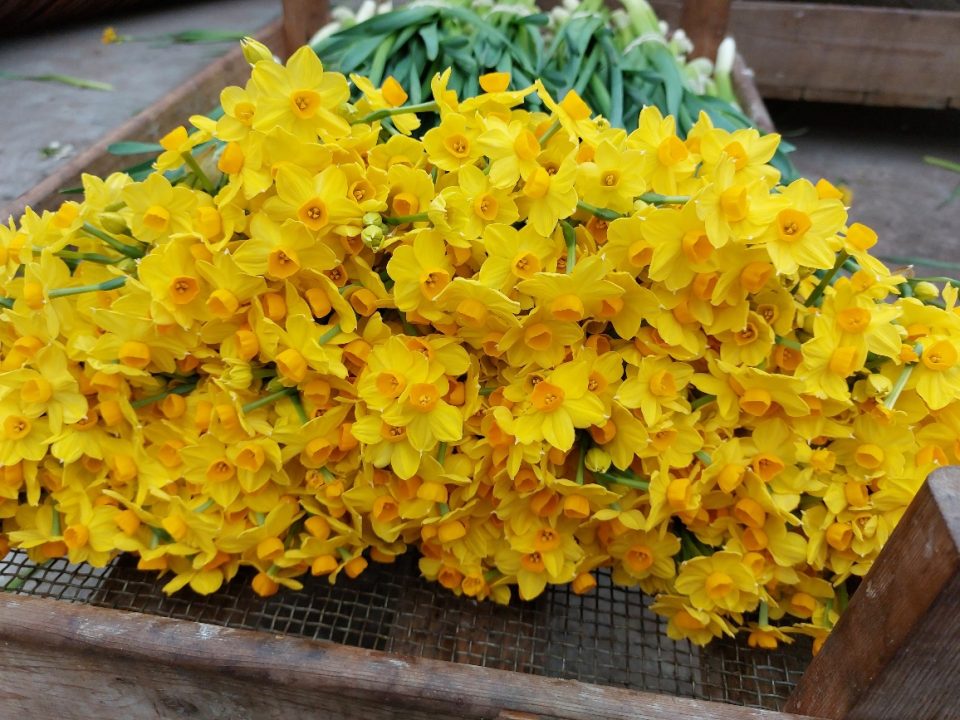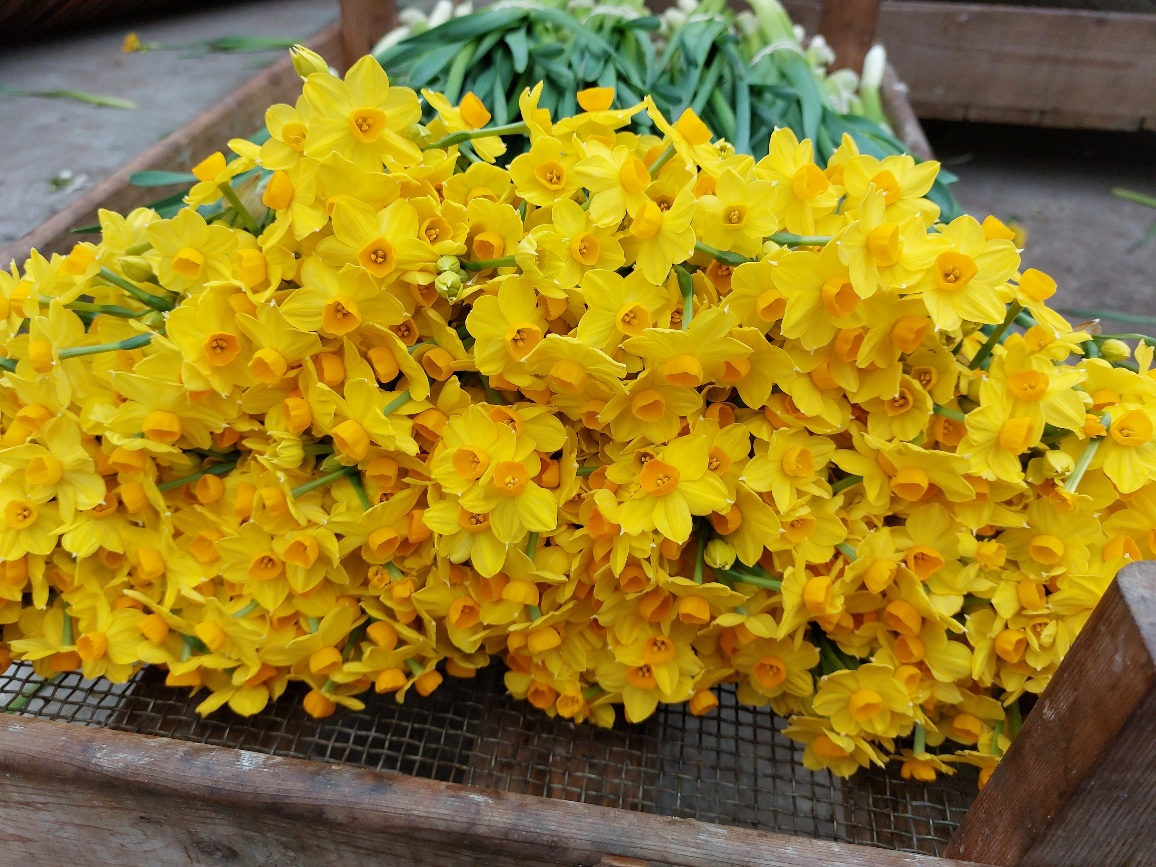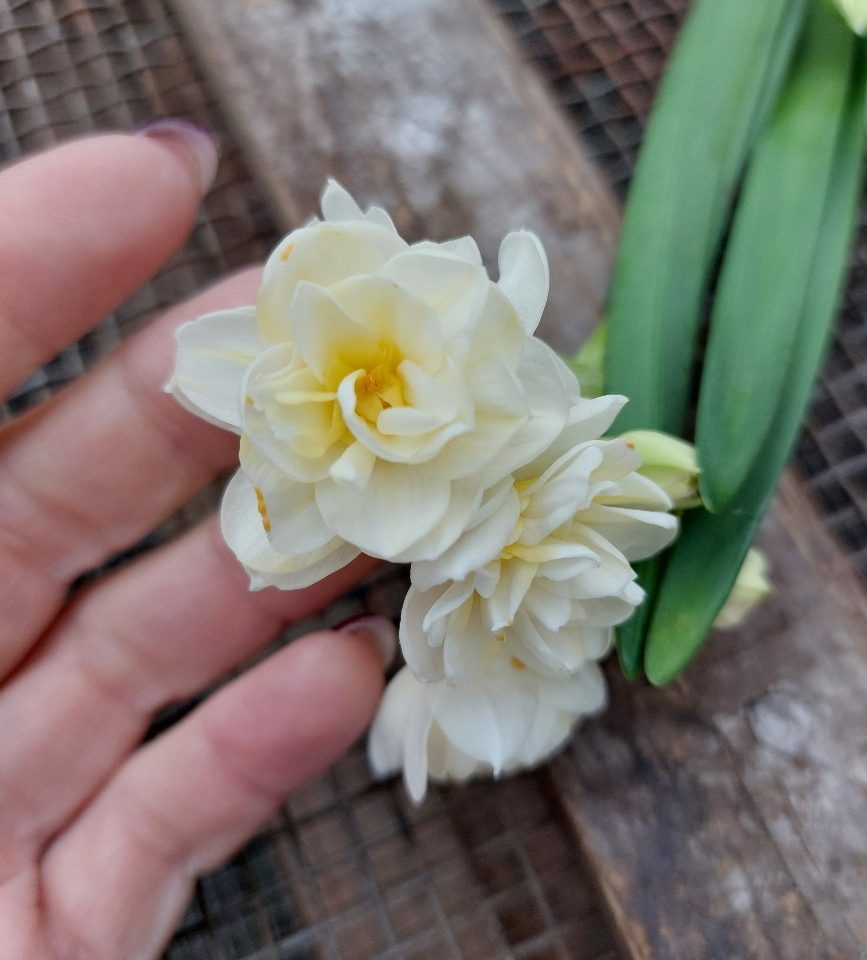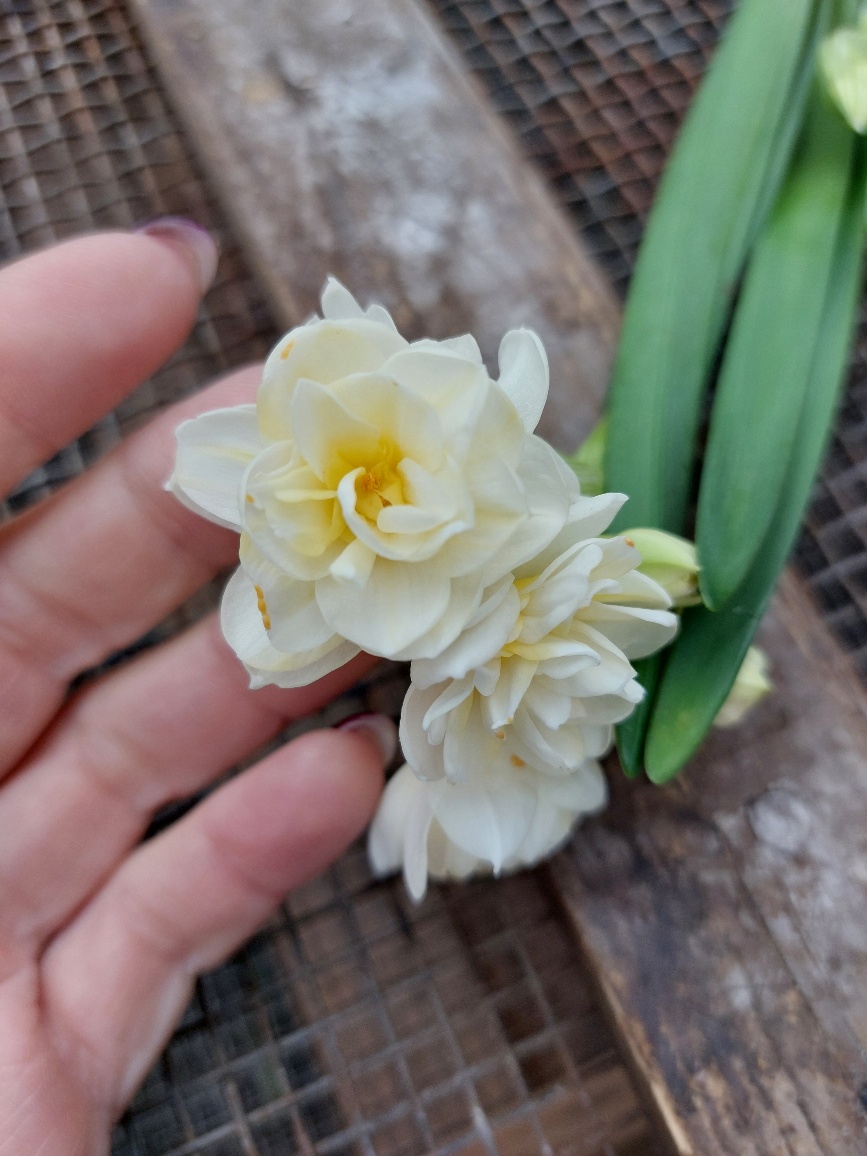 If you're looking for exclusive Daffodils, look no further! Grower W.F. Leenen has some amazing varieties to offer!
W.F. Leenen is a family company which was established in 1954, and is located in Voorhout, the Netherlands. Brothers Jaco and Dirk are the third generation of growers to lead the company. They specialize in the growing, forcing, breeding, and export of Narcissus bulbs and cut flowers. Their assortment spans about twenty varieties, of which part is of their own invention. They produce about four million stems a year and their bulbs are exported all over the world!
Growing Process
Their bulbs are grown on seashells from the North Sea, so that they are completely free of soil when exported. It also ensures less production loss as the bulbs are less likely to be infected by diseases. The shells can be used up to three times, and as time progresses they fall apart and become of an almost sand like structure. W.F. Leenen has been growing their Daffodils this way for over twenty five years.
After the bulbs are forced, they are placed in cold storage for a period of four weeks. This will cause the flower bud, which already exists within the bulb, to start developing. After that the pallet boxes in which the bulbs are grown are placed in the greenhouse, where they will remain for another four weeks until harvest. During this time, the leaves and flower buds will fully develop.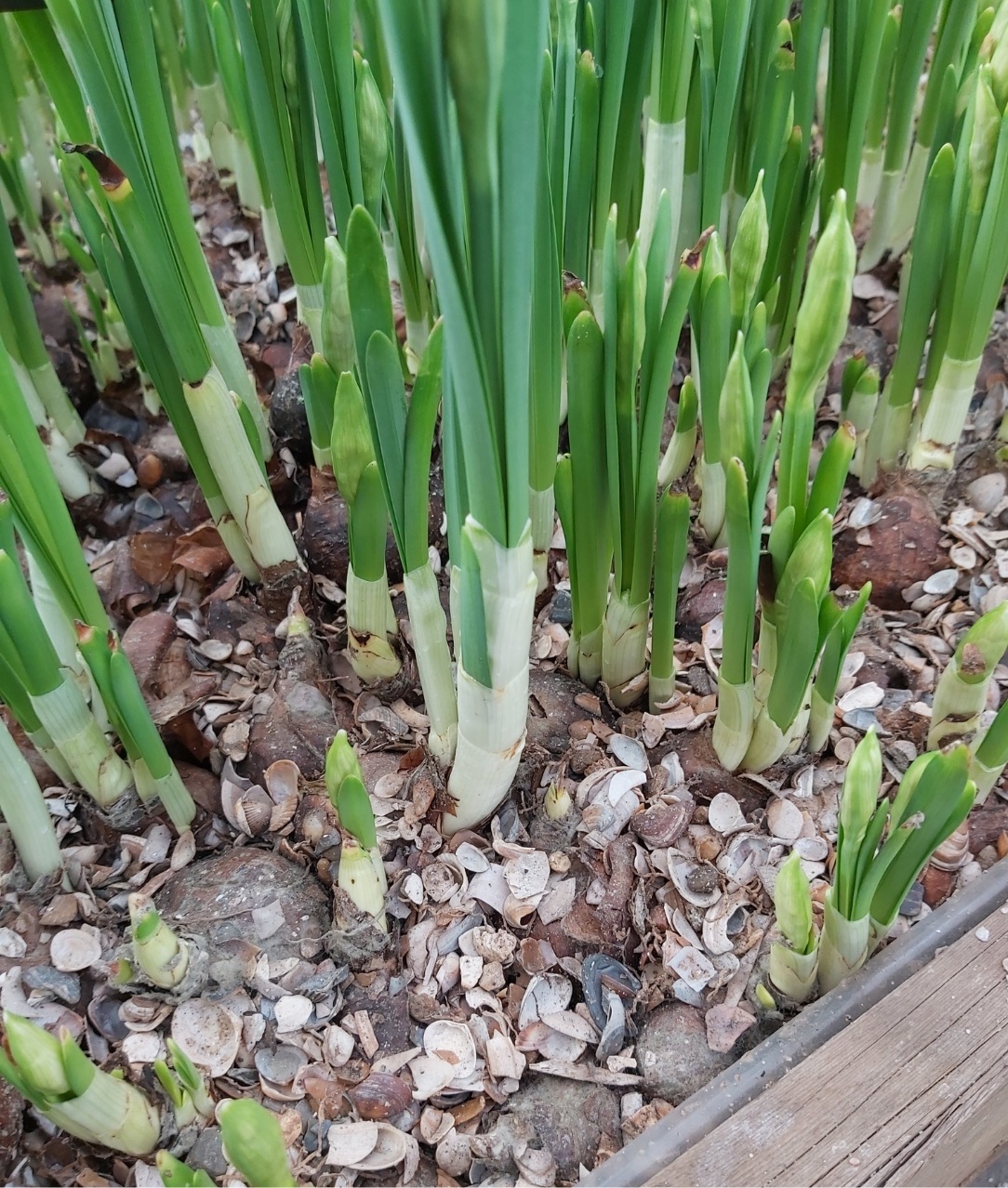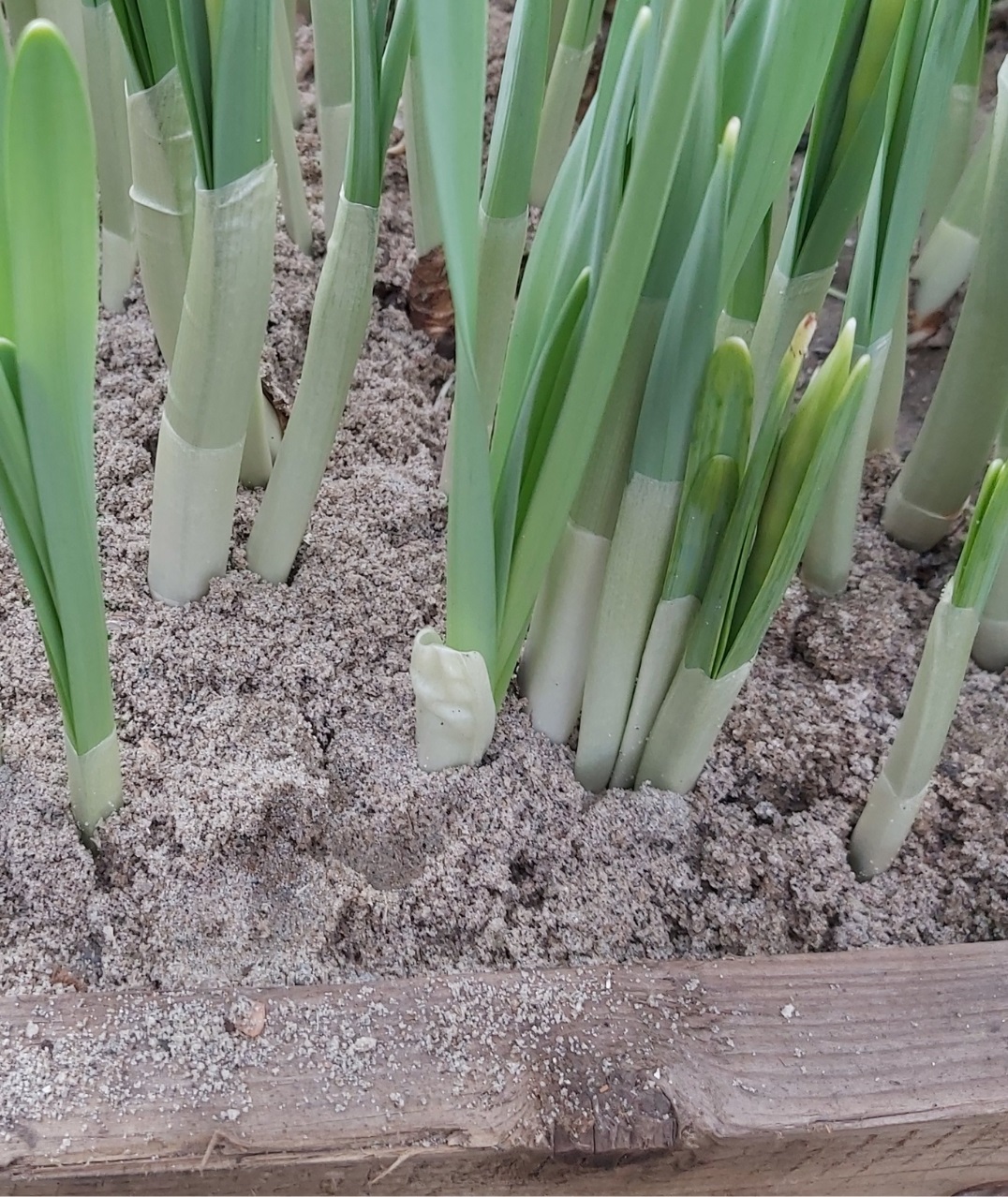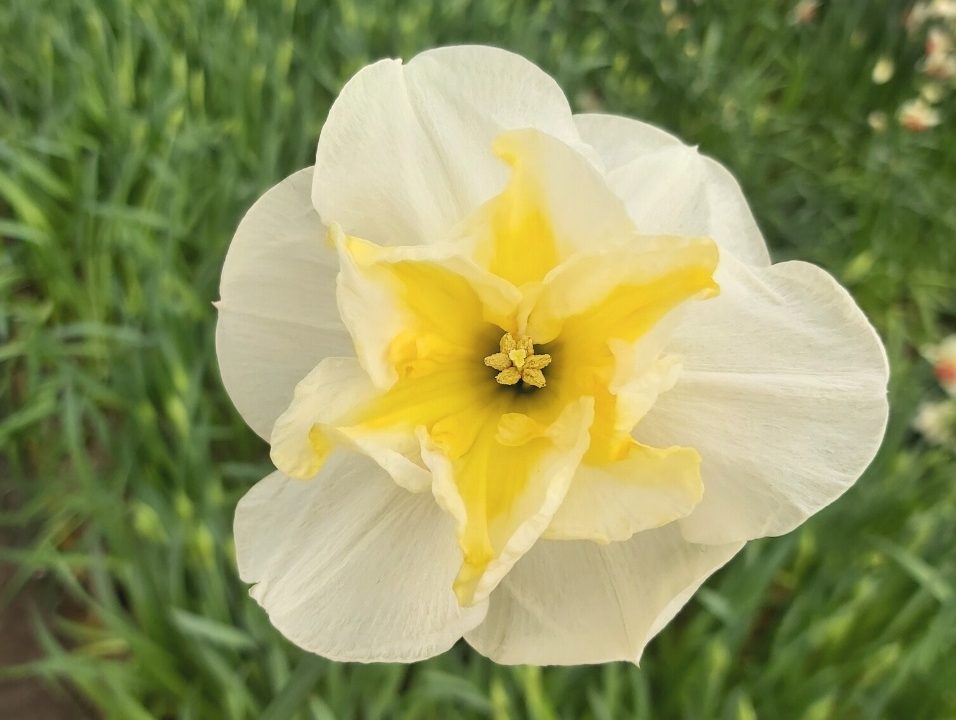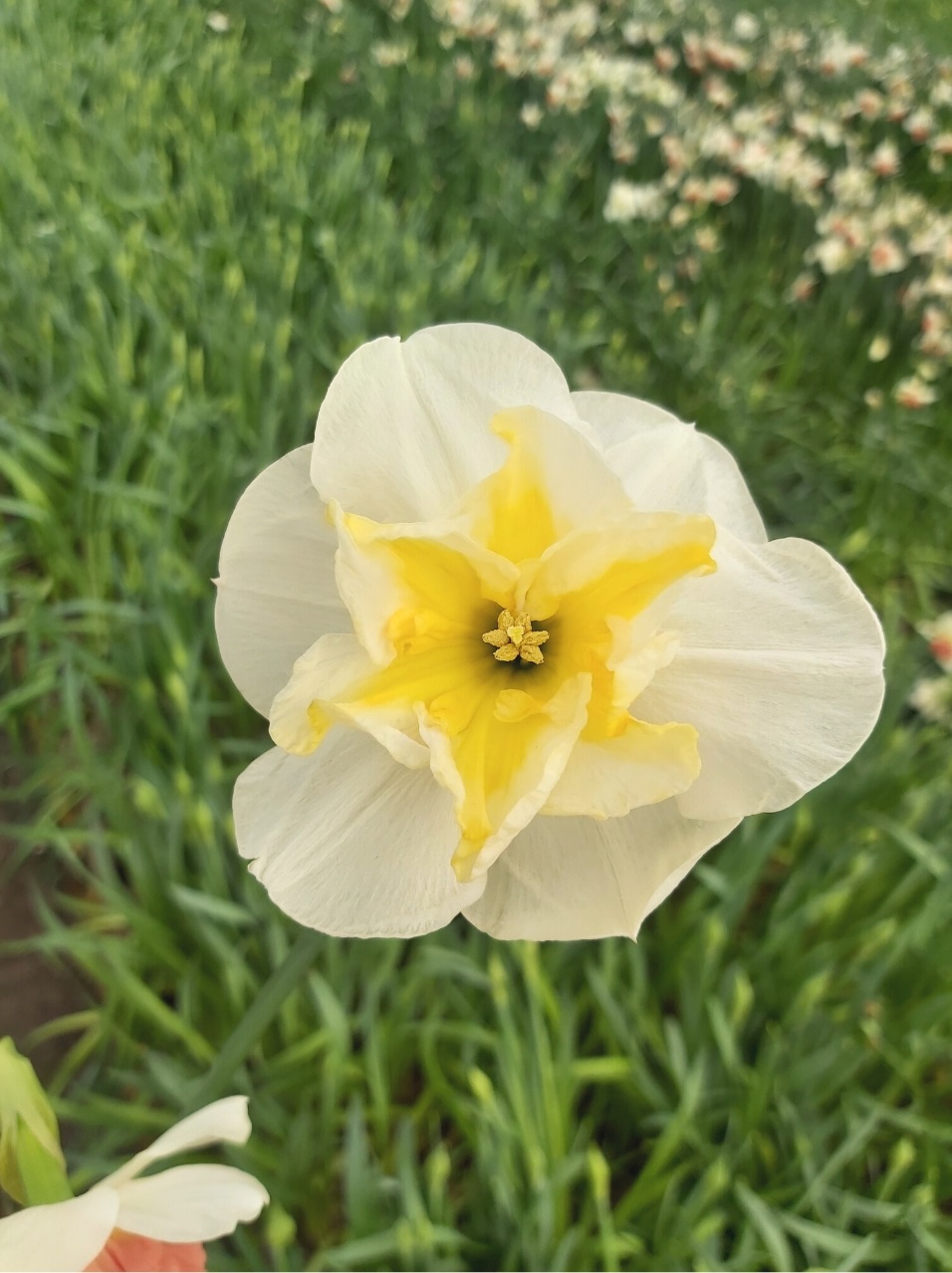 Varieties
W.F. Leenen grows single, double, and spray (single and double) Narcissus. More common varieties are Dutch Master, Avalanche, and Paperwhite, but they also have a gorgeous, exclusive range of other varieties, like Amadeus Mozart, Abba, and Delta, and their own Paradise series of double varieties. The big varieties are harvested while the flower is still closed. With the spray varieties it is better to wait a little while, until they have some open flowers. If they have about four to five flowers open, the rest of the buds will also develop and bloom!
Some of the varieties change colour after they open. Snow Paradise, for instance, will be white with yellow on its first day, but with a day or two, it will become completely white.
Innovation
WF Leenen's slogan is 'Growing for generations', which in their case is absolutely true. Did you know that developing a new Narcissus variety can take up to 30 years, from seedling until it's market introduction? Their Paradise series, for instance, were first developed in the 1980s, by Jaco's and Dirk's grandfather.
So how does a new Narcissus variety come into existence? Two selected varieties are cross-bred in the old fashioned way. Within a few months, the flower will develop seed, which is sowed before the longest day of the year. It takes eight years, for the seed to develop into a full sized bulb. From there on out, the flowers that bloom from it will be observed and reviewed for a period of five years.
If the flower is deemed to be unique and good enough, the bulb is propagated naturally. This is a long and slow process! After fourteen years, about 250 bulbs have been developed, which then are propagated for another three to five years through tissue culture and/or separation.
After this long period of time, the variety is introduced to the market and available for us to enjoy!
W.F Leenen's daily offer can be found in our web shop under the VMP/Direkt button!