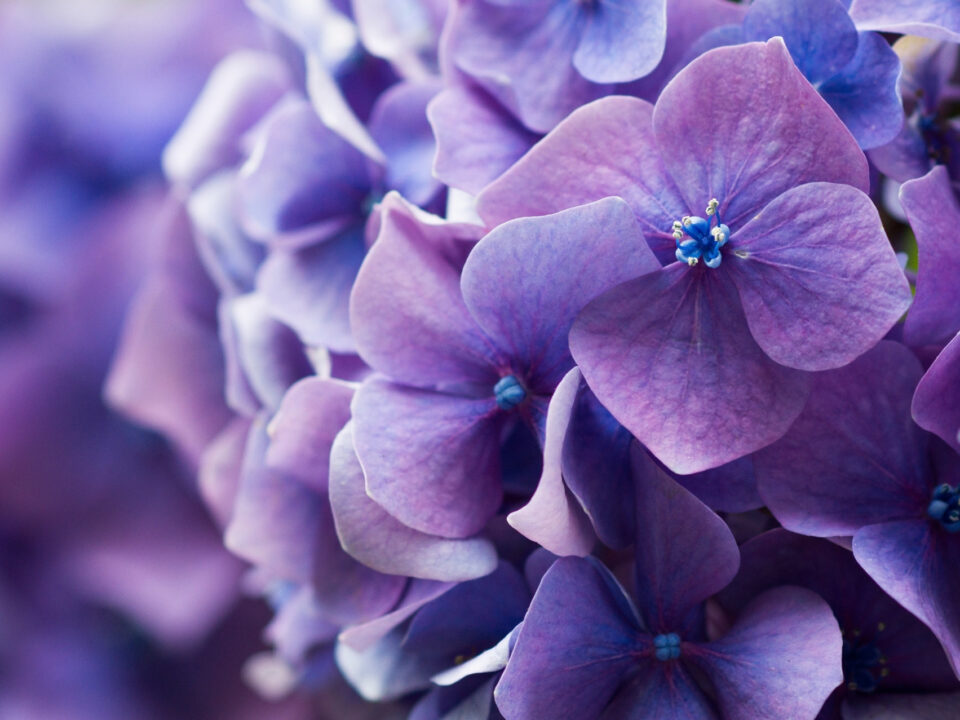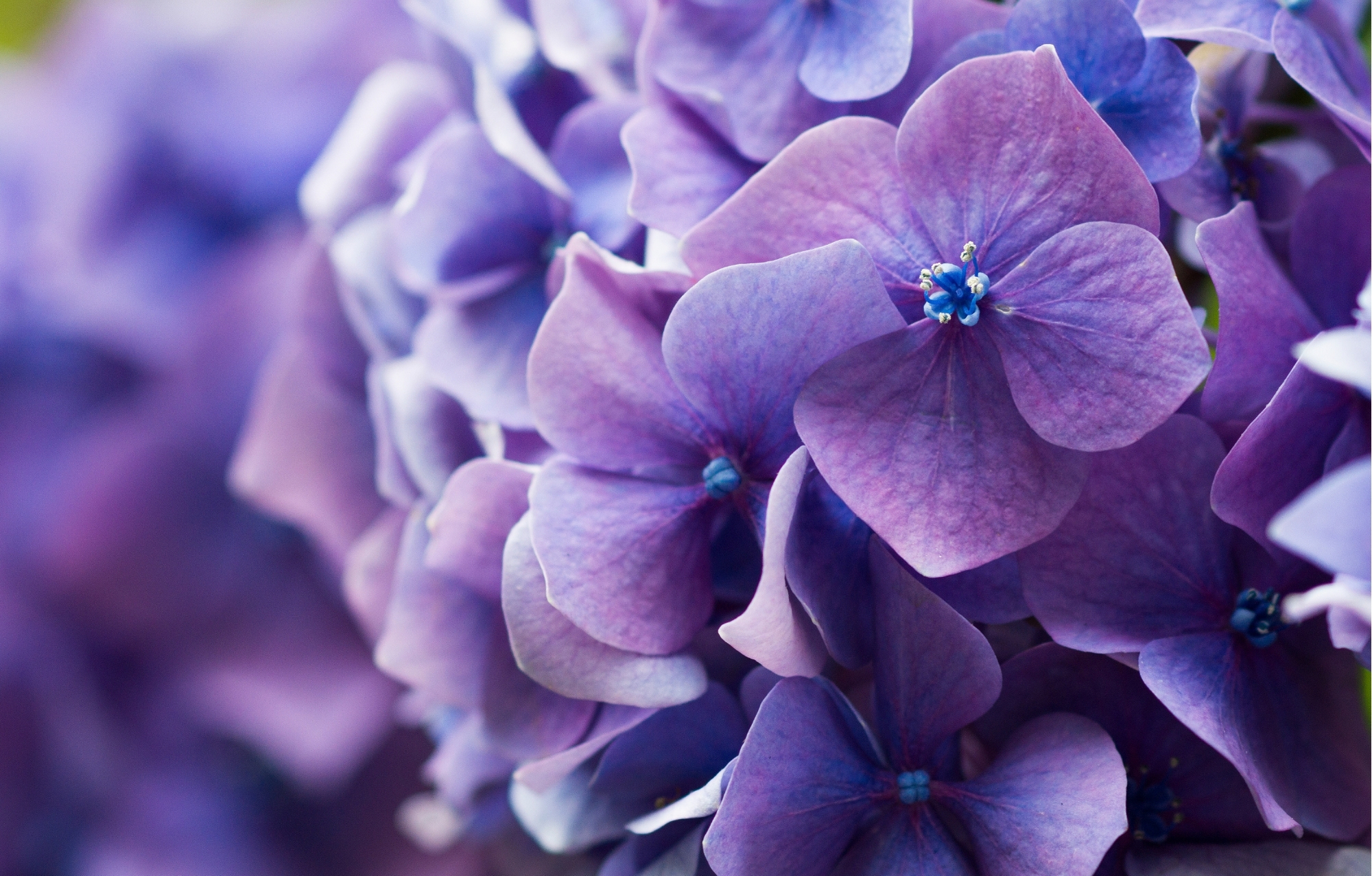 Flowering
your world
Did you know?
For almost 40 years Hukra has been a household name in the export of cut flowers and we distinguish ourselves in matters of exclusivity, quality and customized deliveries. In our extensive assortment you will find the most beautiful flowers, bouquets, accessories, and plants. From our location in Aalsmeer and our two Cash & Carry's in Gothenburg and Stockholm in Sweden we deliver to wholesalers, chain stores, and florists. We are a flexible partner and offer an extensive service to our customers. This is in our DNA and our strength lies in making your wishes a reality! We excel at delivery of flowers for special occasions and love to go the extra mile for this.
Together with our customers, we build towards a healthy future. The customer is King at Hukra, because we believe that we can achieve so much more if we work together!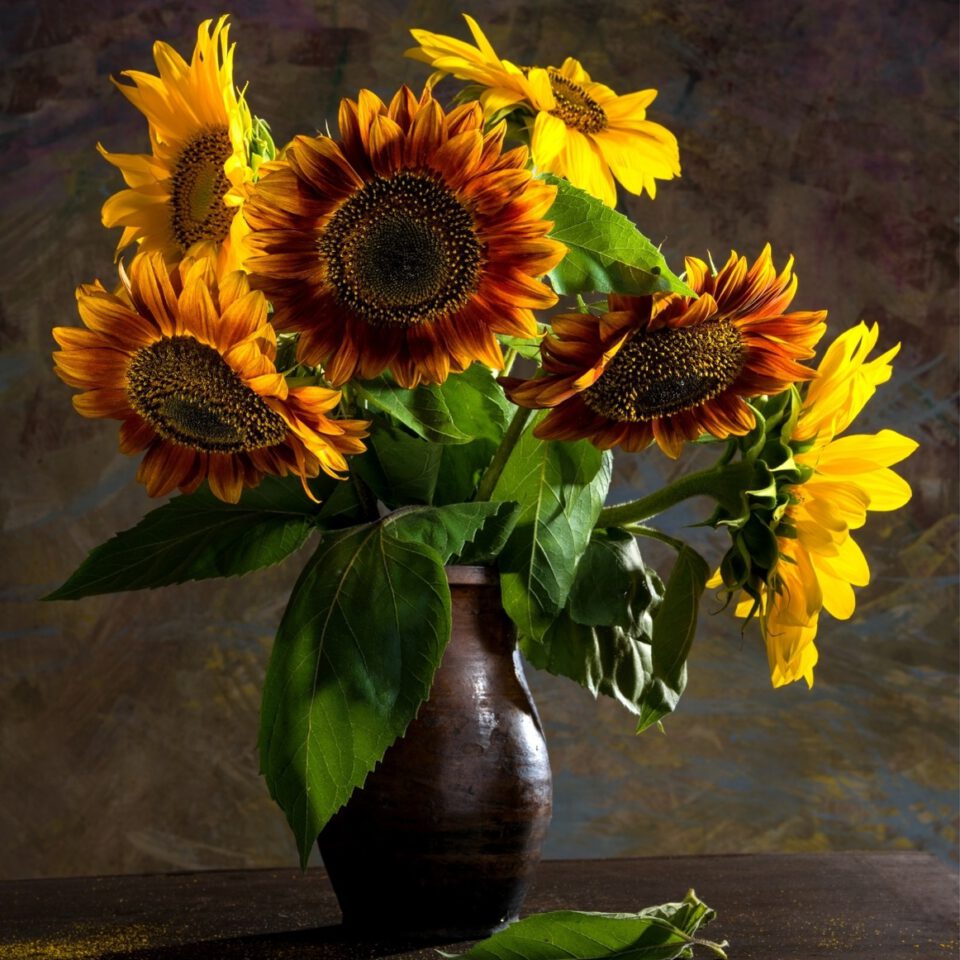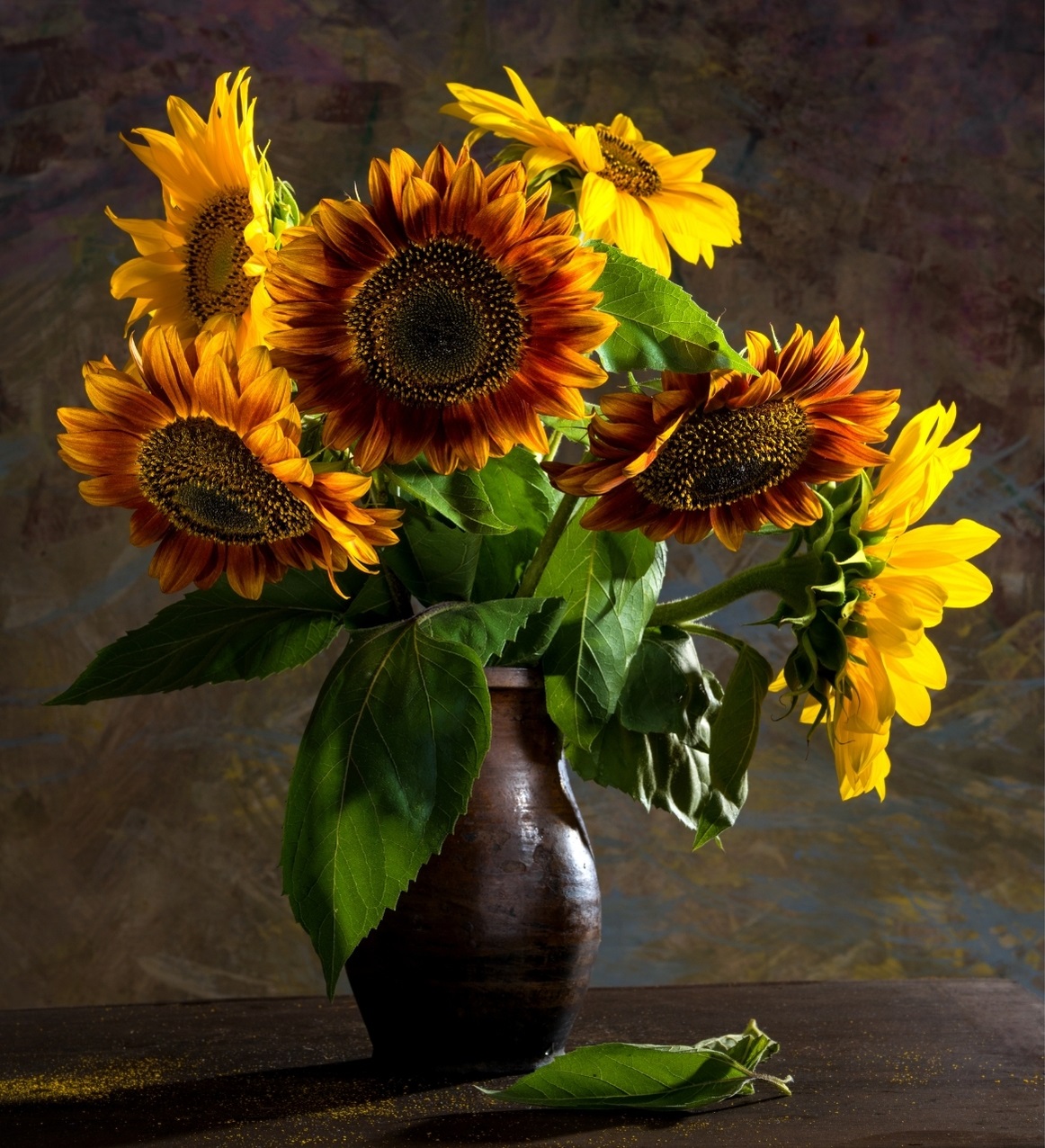 Exclusive, quality and customized delivery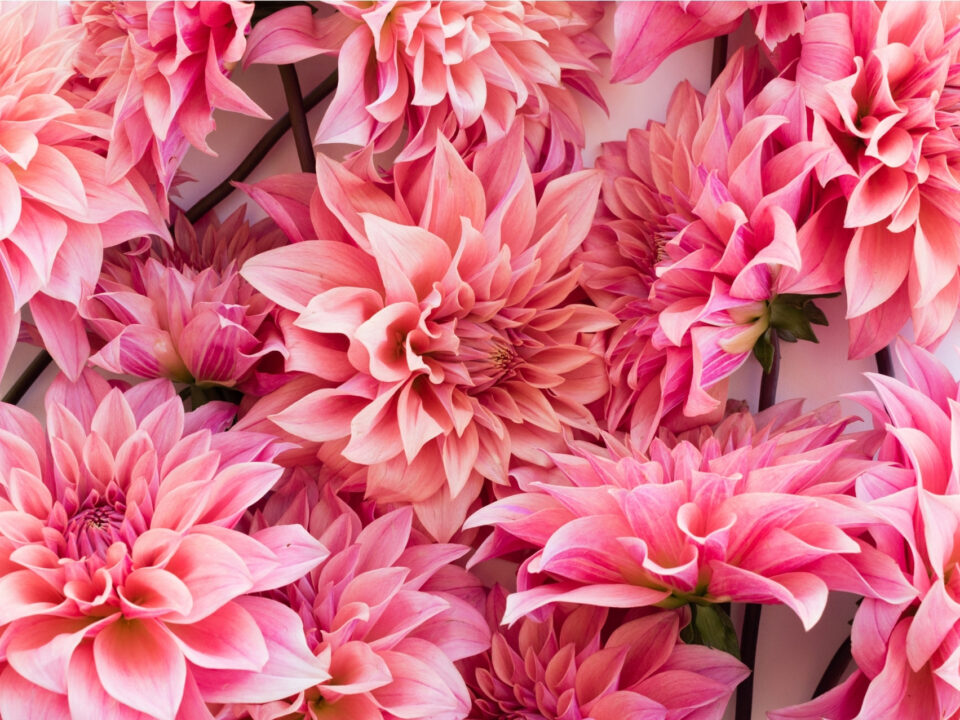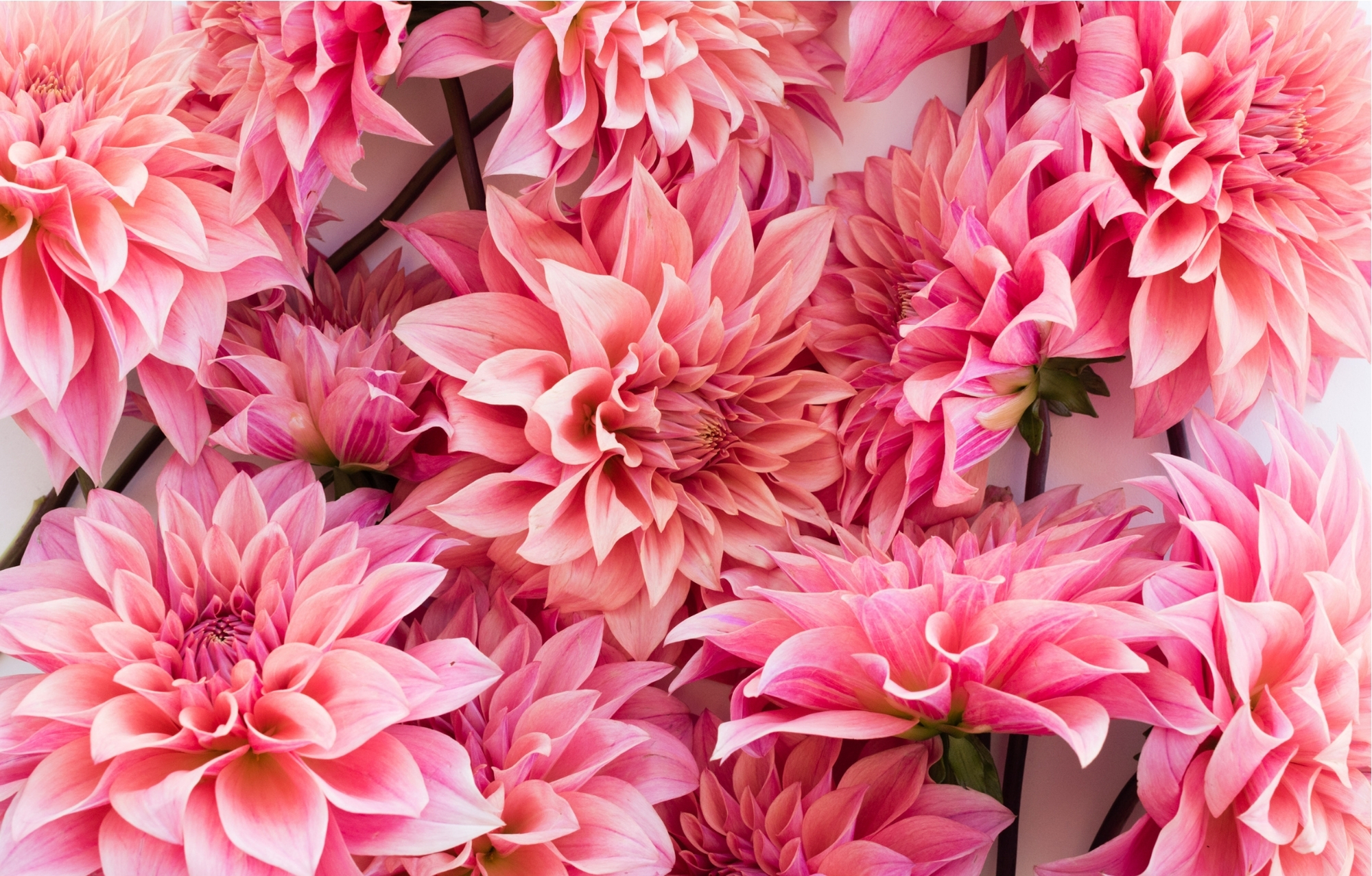 Our Web shop
Our web shop is available 24/7 and offers a wide range of cut flowers, bouquets, accessories, and plants. Is there something that you are looking for, but you can't find it in our web shop? Please, contact our Sales team! They will be happy to help you find your desired products!
Is the link to the webshop not working? Click here.
Webshop
Support
Stay informed!
Sign up for our quarterly newsletter and get updates and inspiration in your inbox!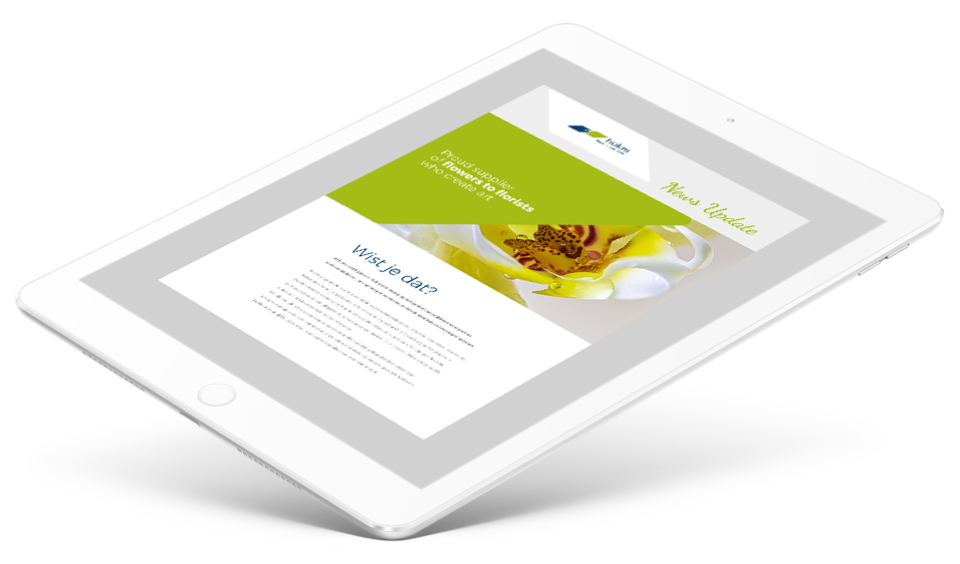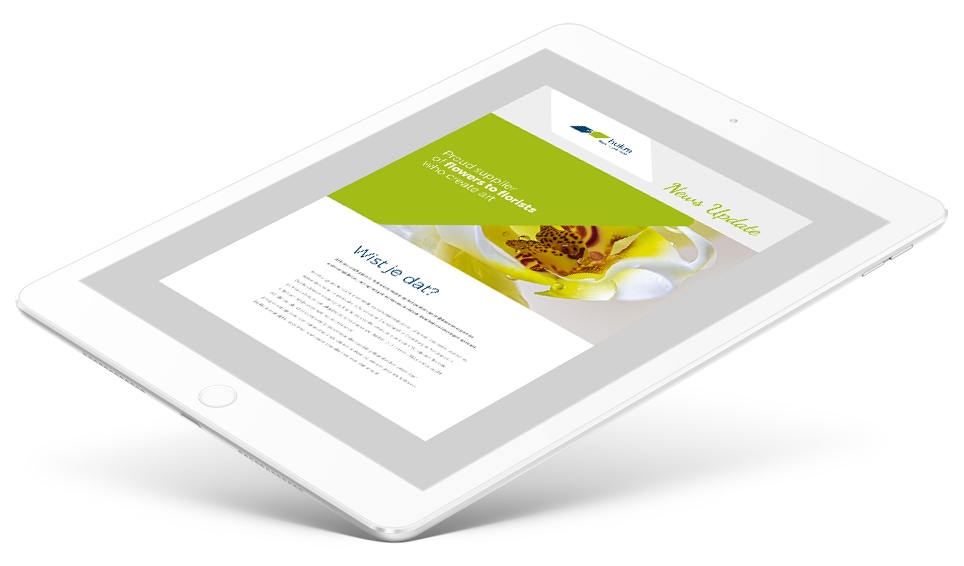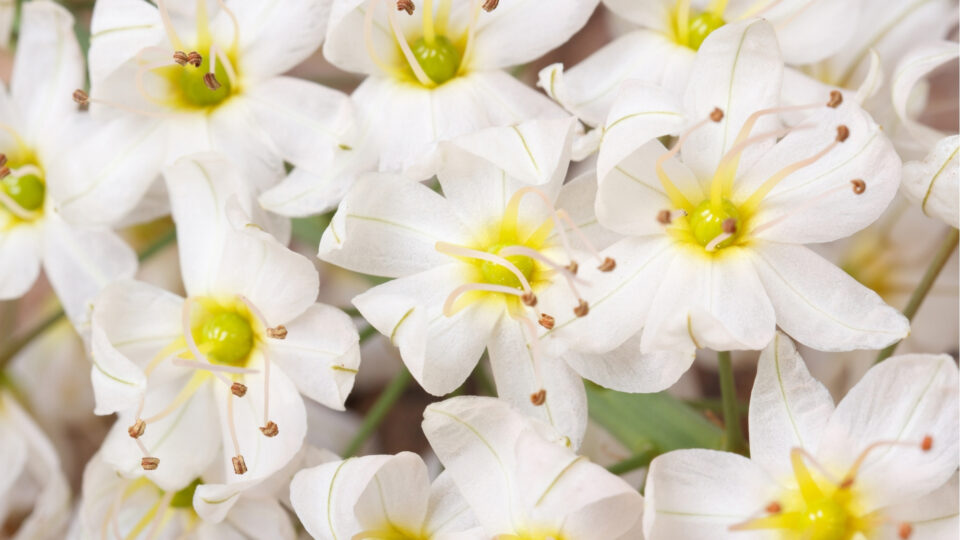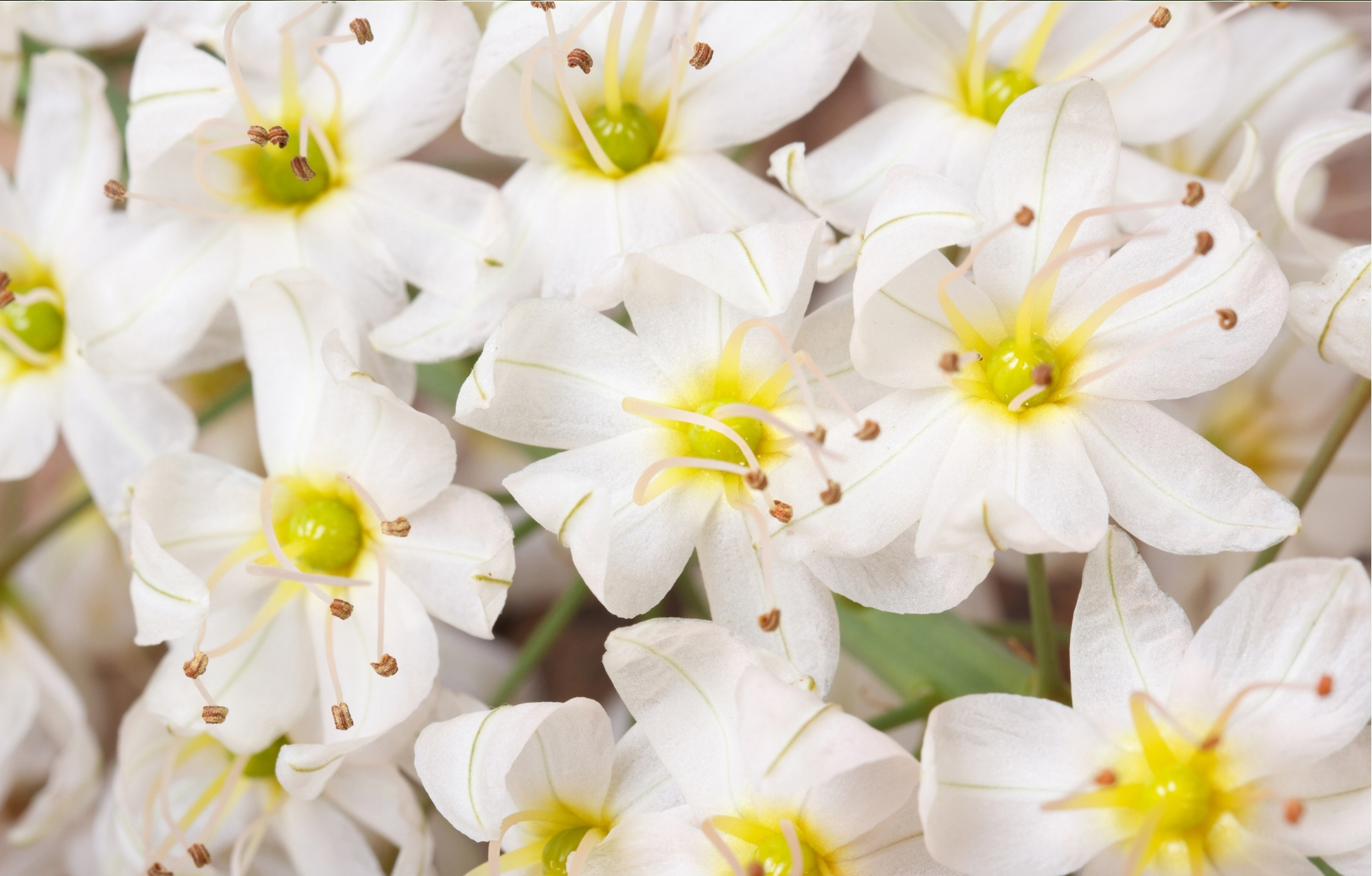 Contact
Would you like to become a customer of Hukra, want access to our webshop, or do you have any other questions? Our team is always at the ready to help you!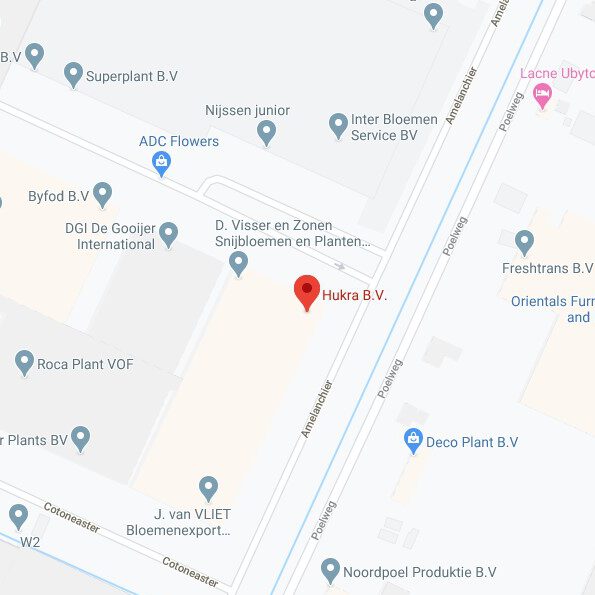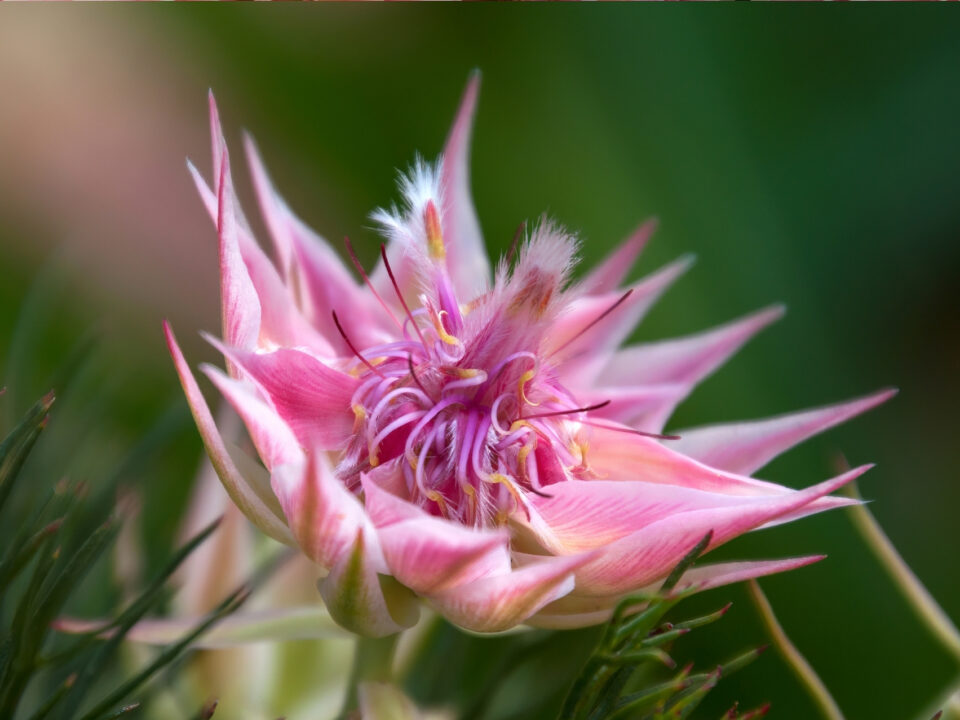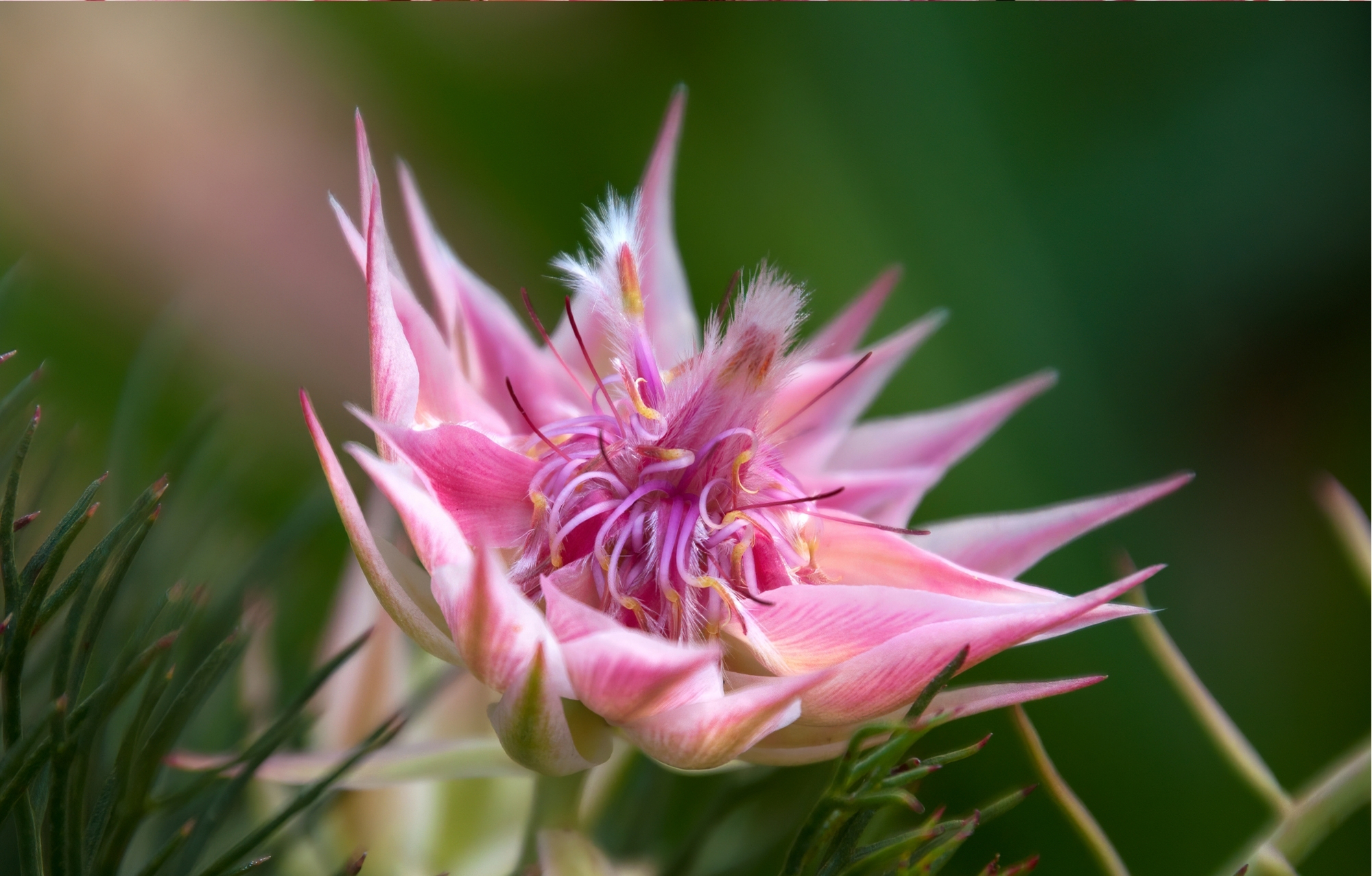 We can help you wherever you are
Download teamviewer for your windows or Mac with one click on the button below.
Teamviewer