Blog
Bredefleur Lilies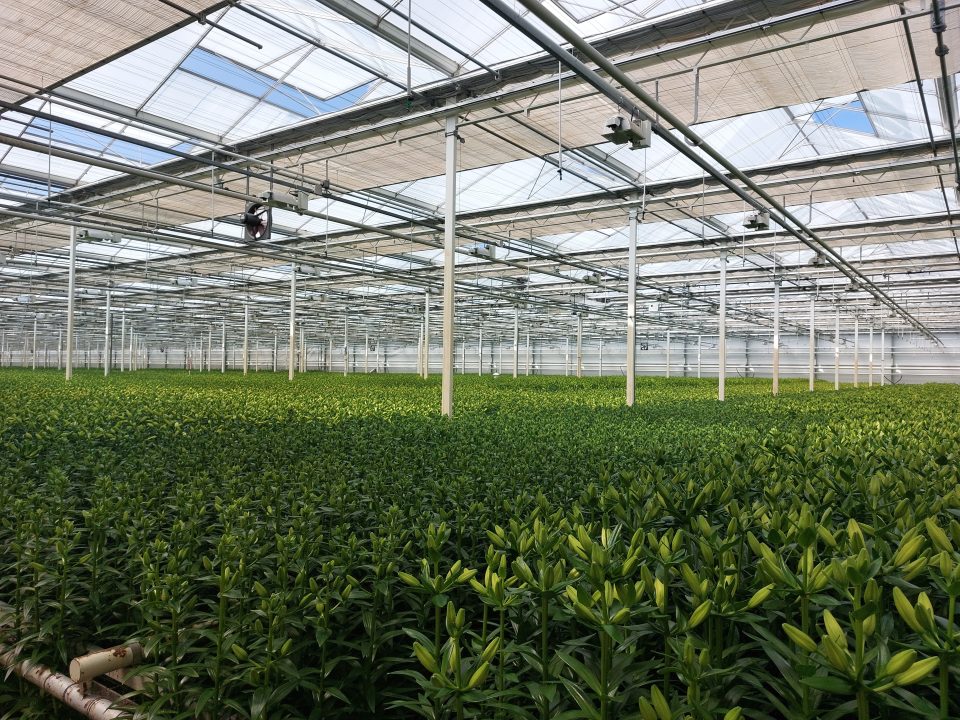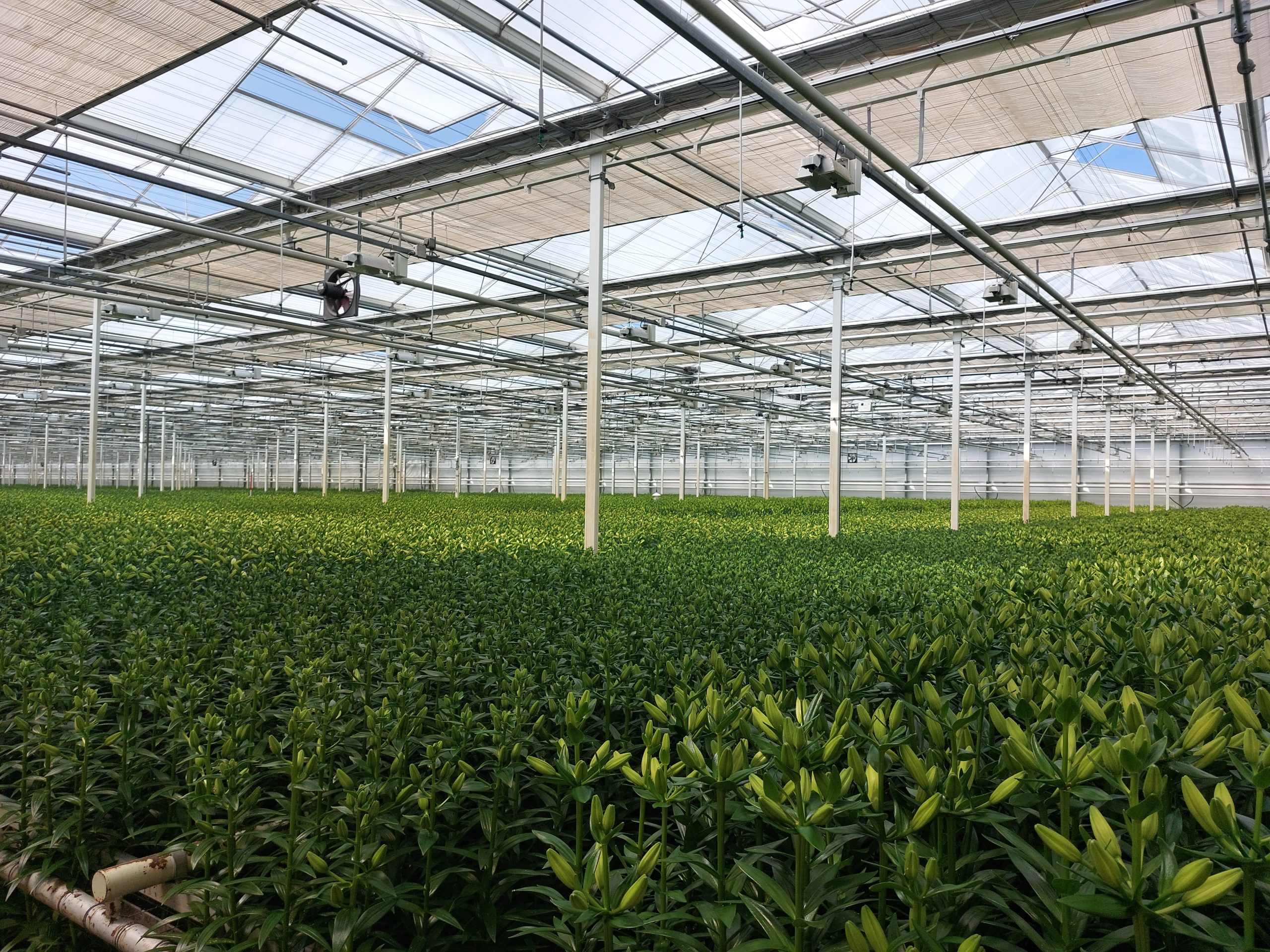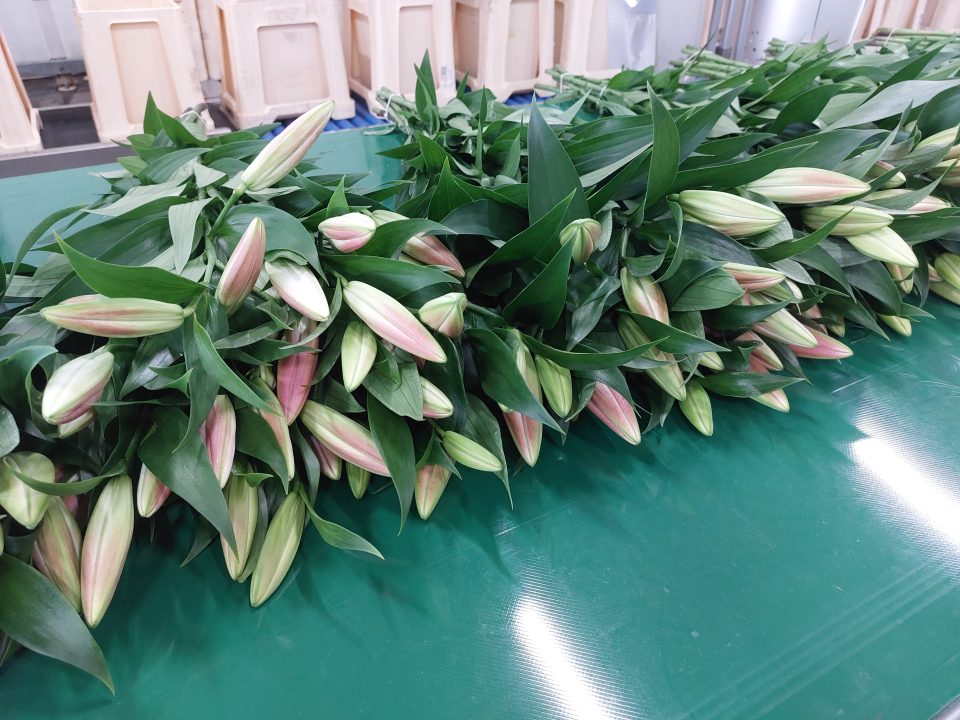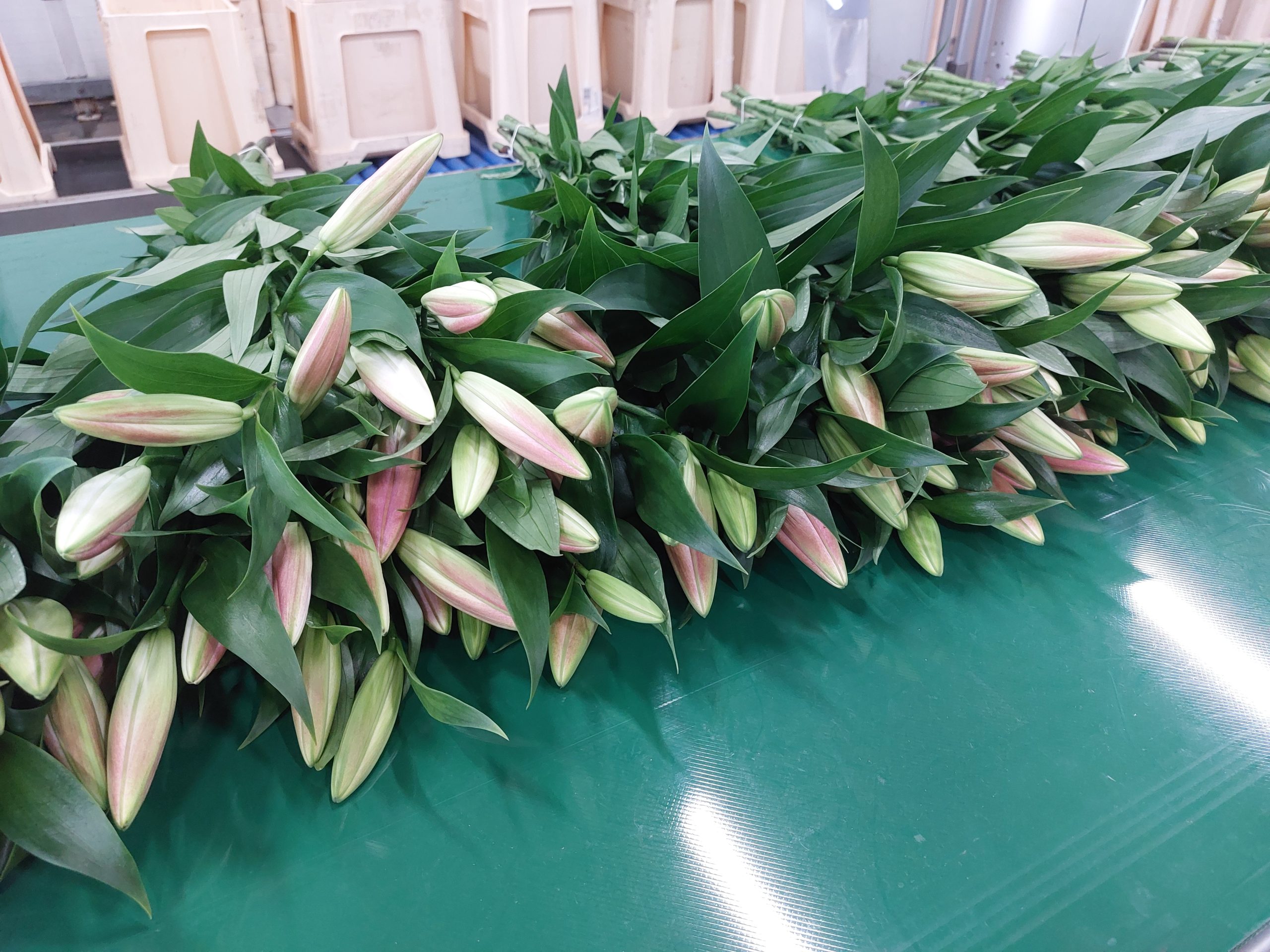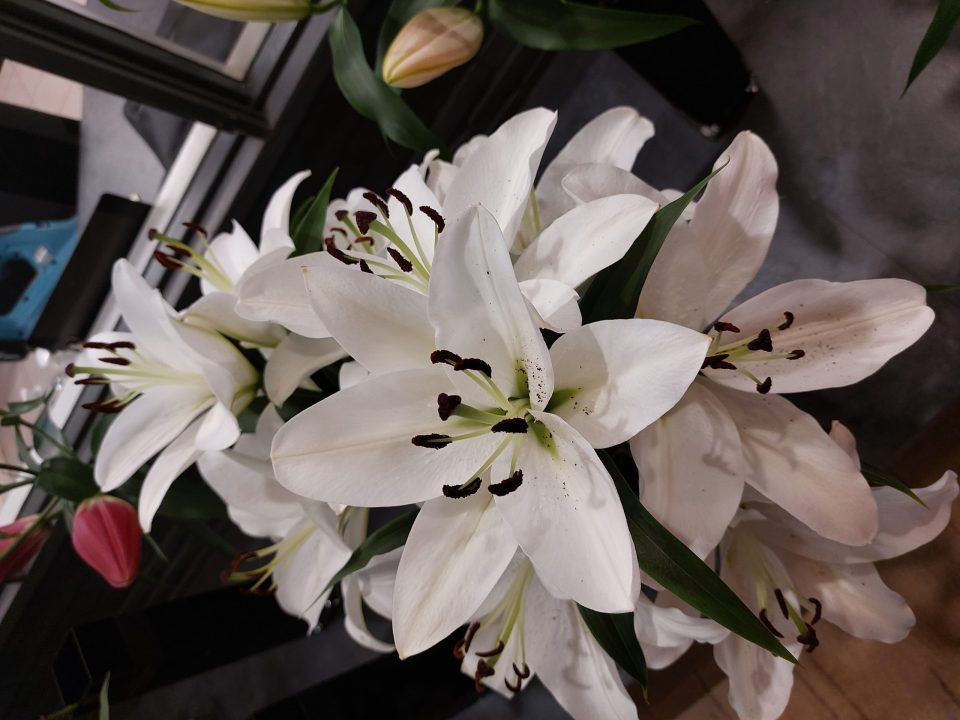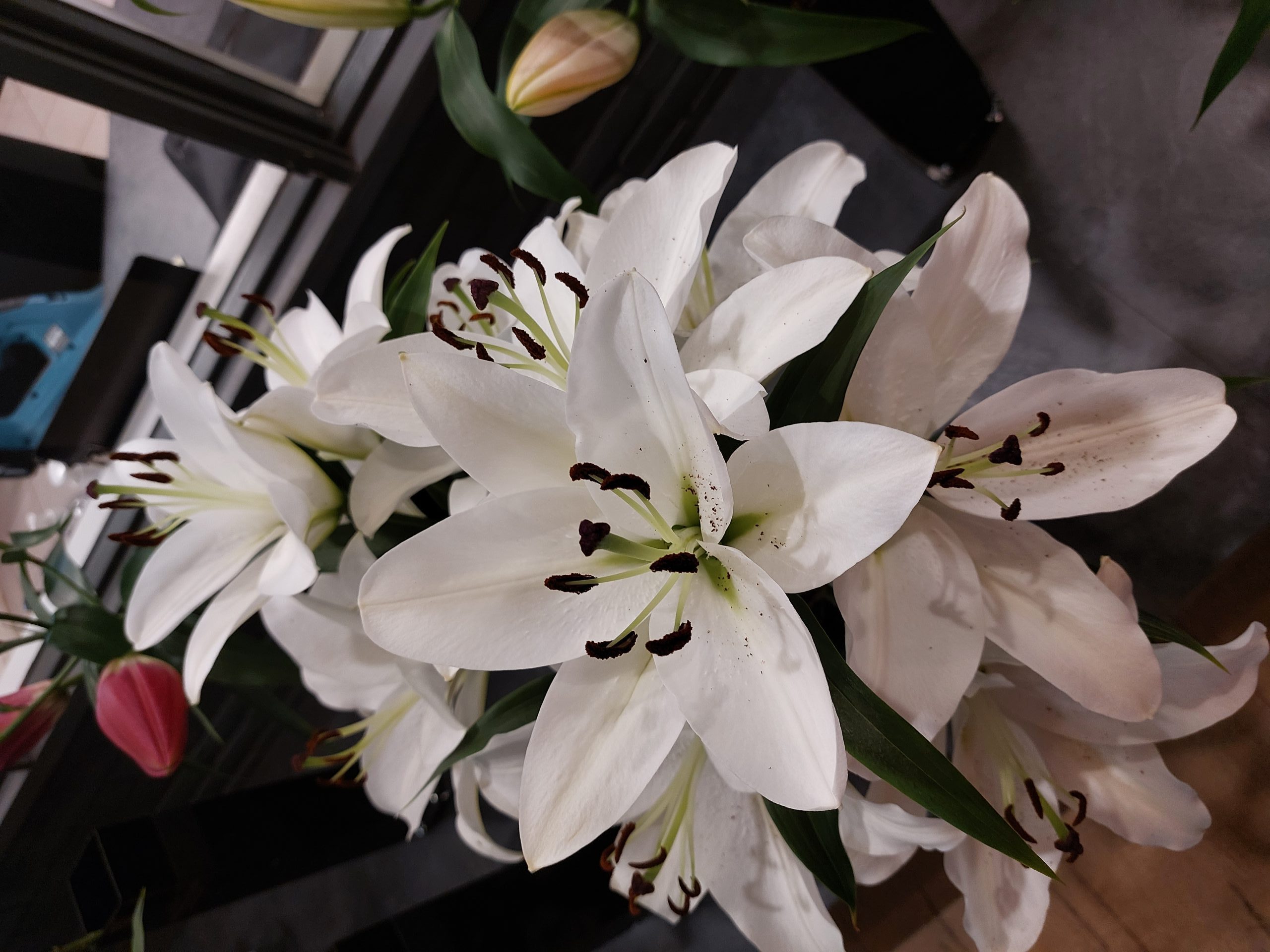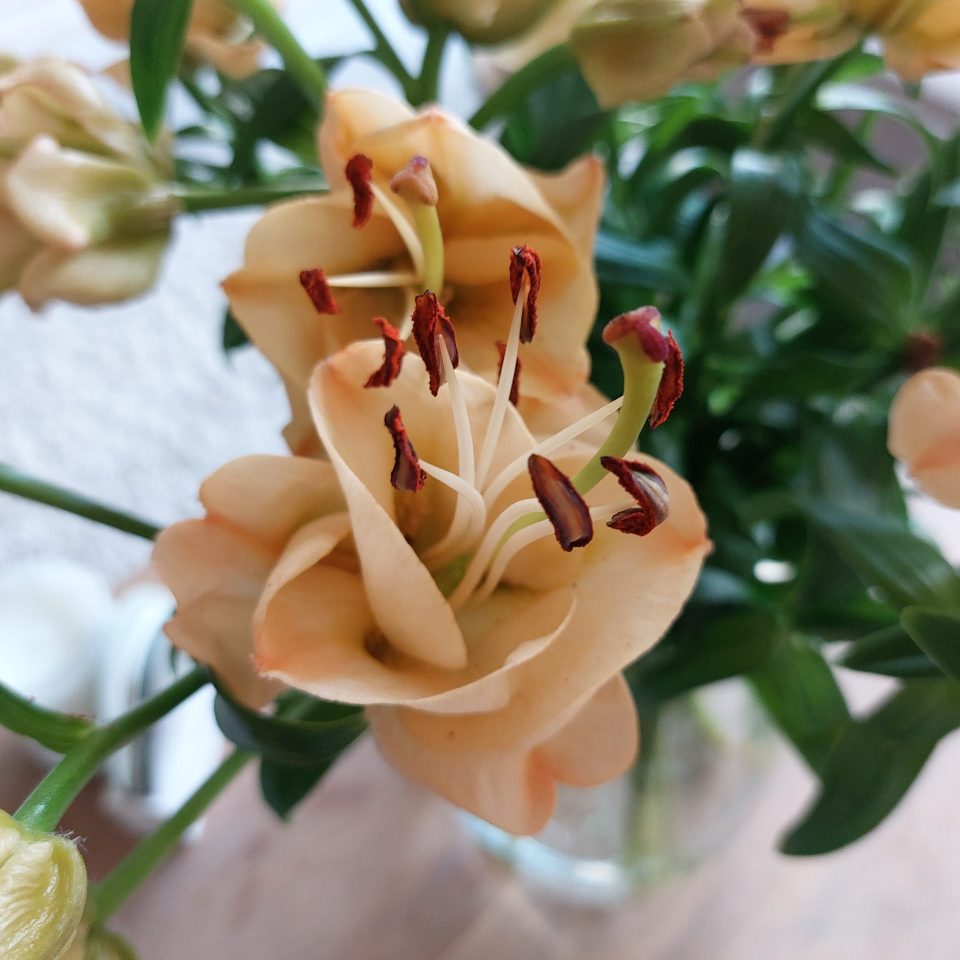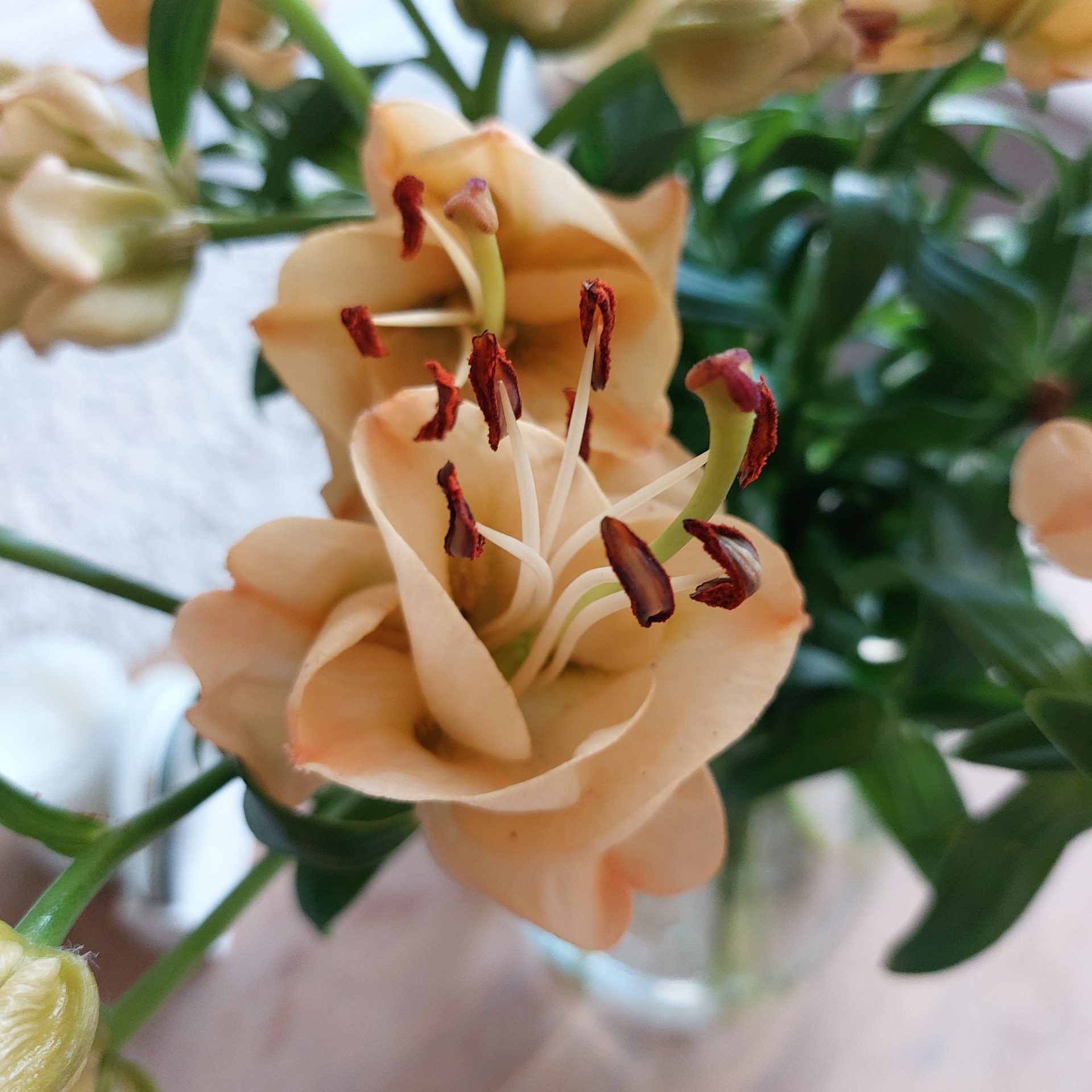 Innovation, Connection, and Inspiration
At Hukra, we handle and sell 525.000 stems of Lilies a year on average. Lilies are in our flower top 5, and therefore we need reliable partners who supply us with the cream of the crop. One of our top Lily suppliers is Bredefleur, who supply us with about 40% of the Lilies that we sell. Known for their outstanding quality, this grower produces a whopping 20 million stems a year.
With two locations in the Netherlands, this family company grows about 35 varieties of Lily in their greenhouses in Moerkapelle and Luttelgeest. The company is led by the brothers Peter, Levi, and Thomas. Each brother has their own responsibilities within the company, creating a broad and good base to work from.
Originally, Bredefleur's assortment consisted of only single flowered Lilies, but they recently acquired a new greenhouse in Moerkapelle, which allows them to experiment with the growing of double flowered Lilies as well. Double varieties require different conditions for optimal growth, and are often more suitable for growing in crates than from the ground. As this new greenhouse was originally designed for pot plants and has a container system, this allows for double varieties to be grown in crates, enabling Bredefleur to expand their assortment.
Lilies are a bulbous crop, and the bulbs get delivered to Bredefleur in crates. The bulbs are placed in a cooling unit at freezing temperatures for several days. This triggers the growth of the flower in the bulb. The bulb is then allowed to thaw, before being brought to the greenhouse for planting. The planting of the bulbs happens with the use of a machine, operated by one single person. The machine plants the bulbs in neat rows, so that every bulb has enough space to develop their flower.
Within 8-10 weeks on average a full grown Lily stem can be harvested. Bredefleur harvests their Lilies in a riper stage. This increases the vase life of the flowers. But it also makes sure that the Lilies can be enjoyed almost right away in the arrangements they are put in, as the flowers open a bit quicker.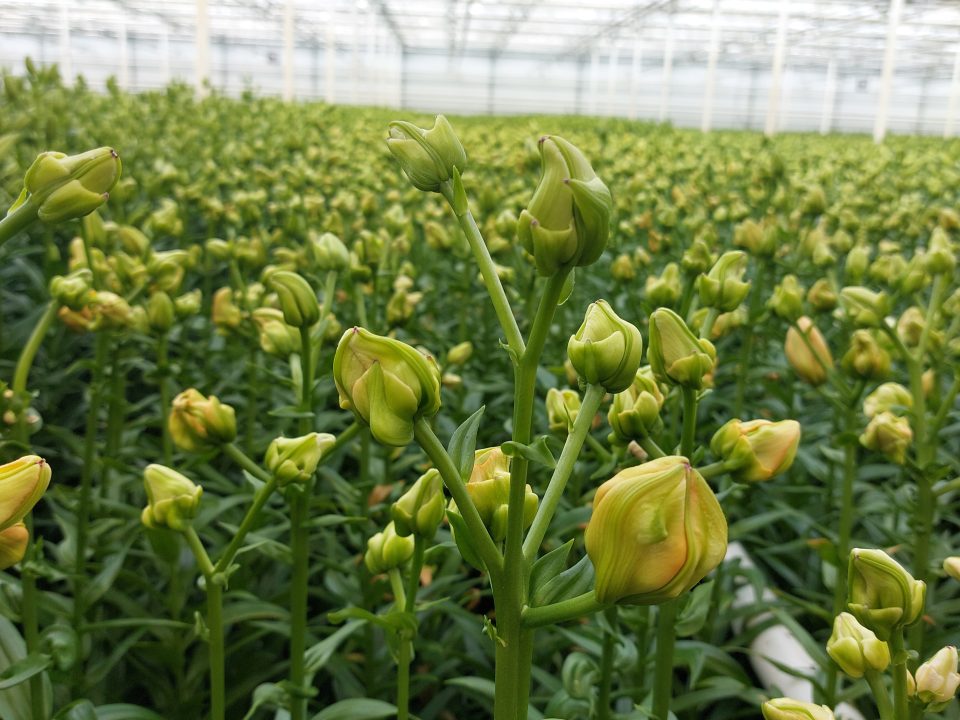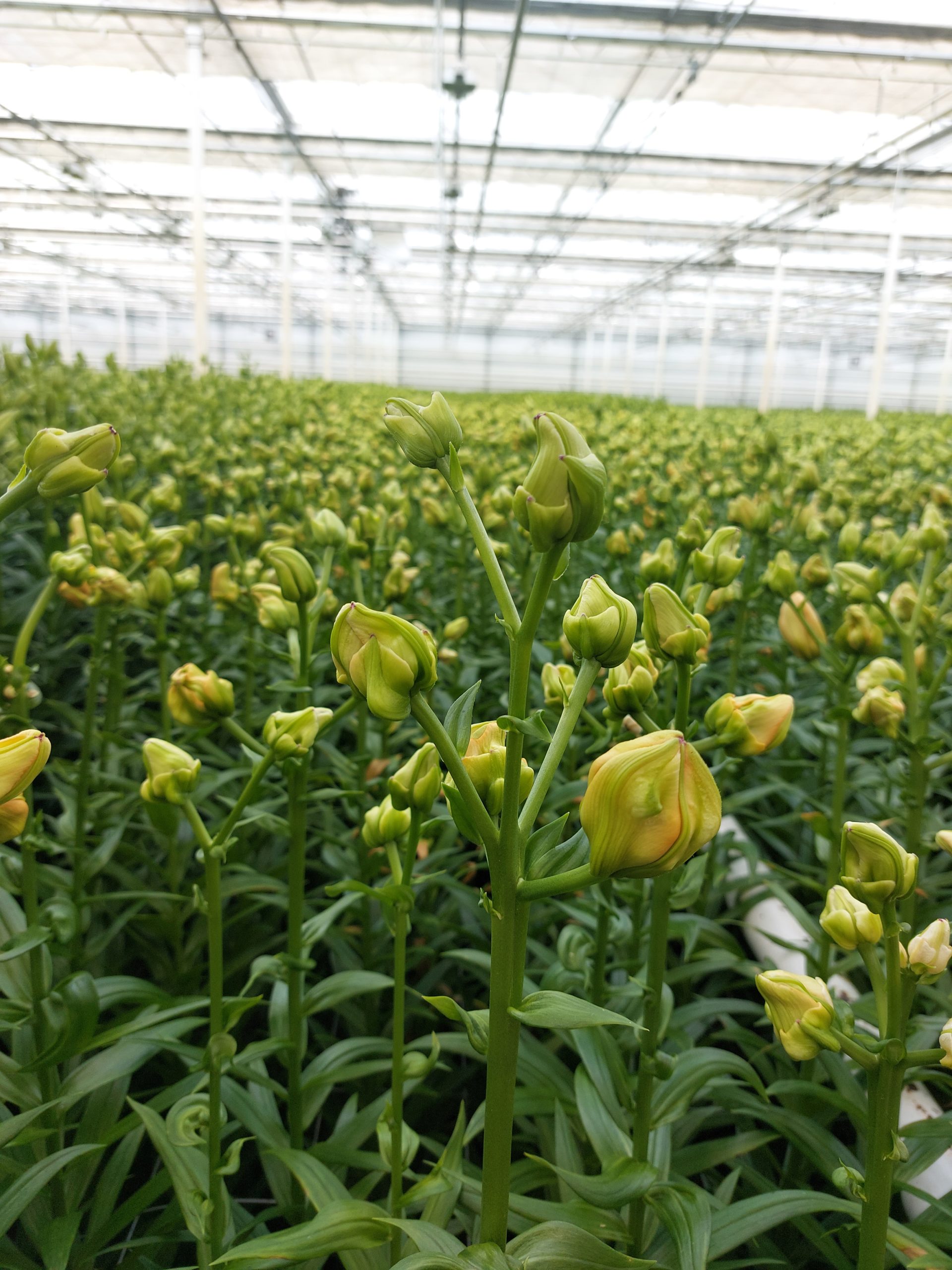 Assortment
One of the top varieties that Bredefleur grows is Bach. But they also grow other well-known varieties like Brindisi, and Albufeira. For those wanting something special, we recommend Apricot Fudge! This variety stands out because of its amazing flower shape and colour. There are also varieties that Bredefleur grows exclusively: for instance Zelmira and Viva la Vida. One of the newest varieties to be introduced is Bowl of Beauty, and the first double variety that the company has in their assortment. With its white colour and stunning flowers, it's a real eye catcher for the wedding season.
Sustainability
Bredefleur grows their Lilies with the utmost respect for the environment. Over the years they have invested in multiple projects to ensure their impact is reduced as much as possible. At both nurseries solar panels have been installed on the rooftops. What the panels generate in excess is supplied back to hundreds of Dutch households. In the nurseries, a kind of insulating cloth is used on the ground to keep the cold out of the greenhouses. The greenhouses remain in the right temperature much easier, which saves 25% in heating costs. The company is currently experimenting with heating their greenhouses with geothermal heat. All water is reused. The company only uses rain water, so no water is extracted from the soil. The rain water circulates in a closed water system and is not discharged. This way the soil is not depleted and no waste streams are created. Like many other growers, Bredefleur is switching to LED lighting in their greenhouses. This will lower their energy consumption up to 40%.
Bredefleur prefers to let nature take its course. Their Lilies are biologically protected and grow with the help of wild insects. These are spread through the greenhouse in very fine sawdust. So whenever you find any of this on your flowers, you know that insects were used to keep pests from entering the greenhouse, and not chemical pesticides! Bredefleur carries the MPS A and GLOBAL-GAP certificates.
Did you know?
It is a well-known fact that Lilies produce pollen that leaves stains on your clothing. But did you know that UV-Light makes the stains disappear? Wash your clothes and hang them out to dry outside in the sunlight and voila! Stain-free clothes!