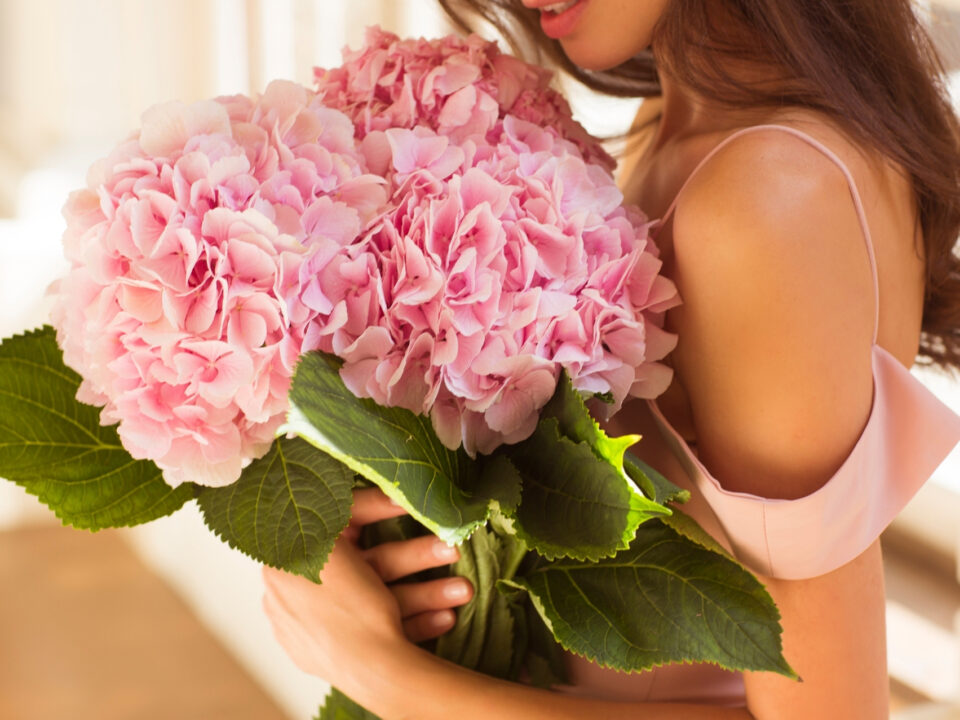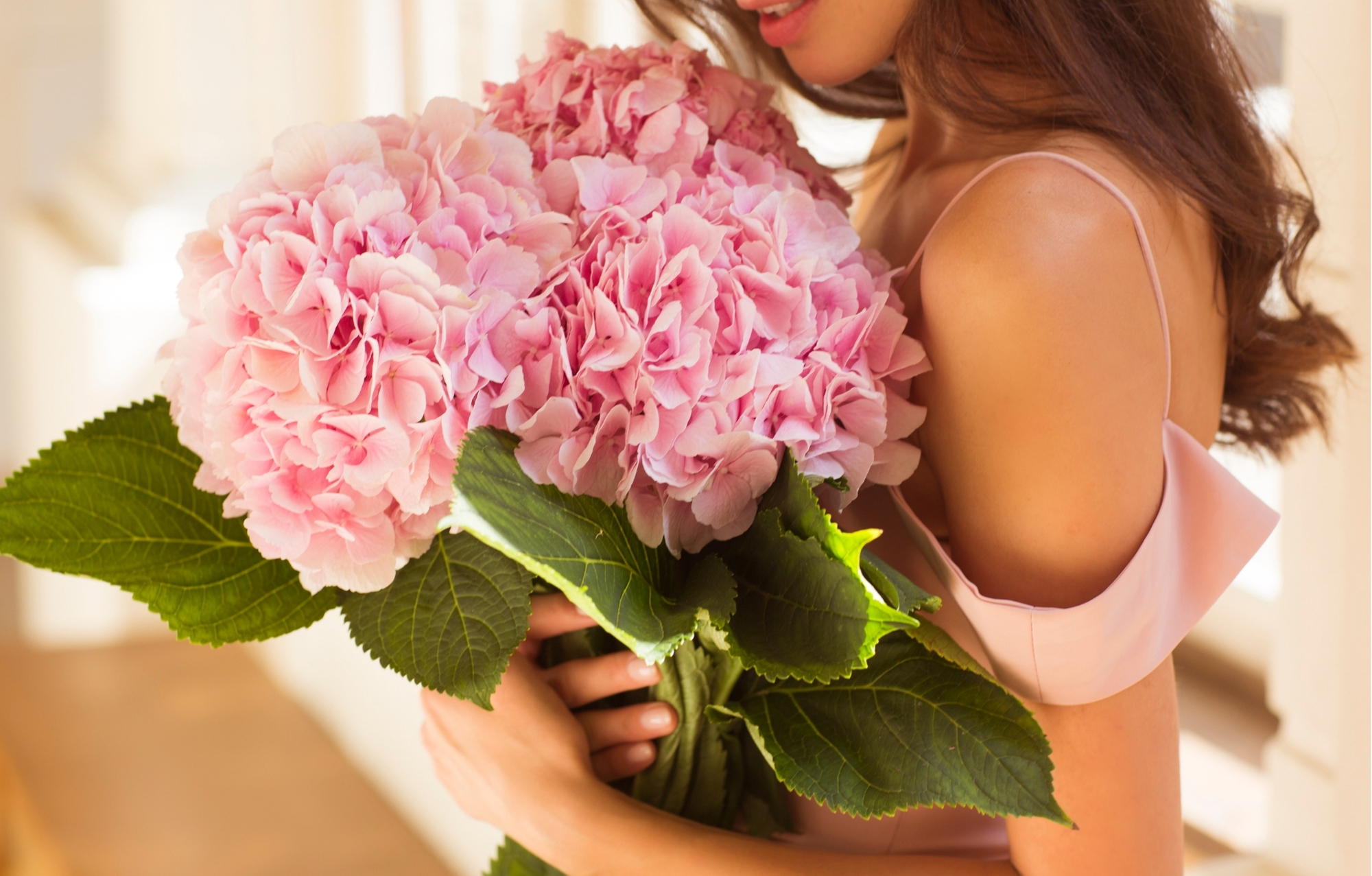 Flowering
your world
Wist je dat?
Al bijna veertig jaar is Hukra een begrip op het gebied van snijbloemen export en onderscheiden wij ons op het gebied van exclusiviteit, kwaliteit en leveringen op maat. In ons uitgebreide assortiment vindt je de mooiste selectie snijbloemen, boeketten, accessoires en planten. Vanuit onze locatie in Aalsmeer en Cash & Carry's in Gotenburg en Stockholm in Zweden leveren we aan groothandelaren, winkelketens en bloemisten. Wij zijn een flexibele partner en bieden een uitgebreide service aan onze klanten. Dit zit in ons DNA en onze kracht is dan ook om jouw wensen realiteit te maken! Wij blinken uit in het leveren van bloemen voor elke speciale gelegenheid en zetten daar graag een stapje extra voor.
Samen met onze klanten bouwen wij aan een gezonde toekomst. De klant staat bij Hukra centraal, want samen bereiken we meer dan alleen!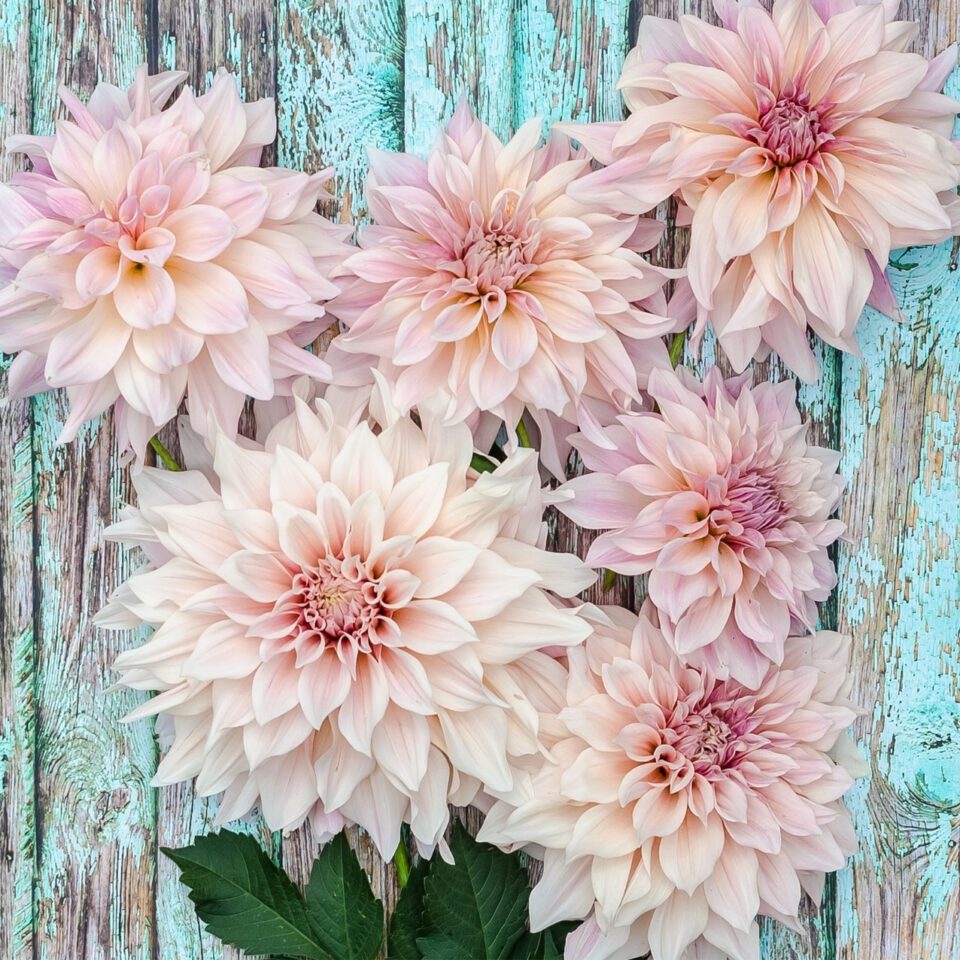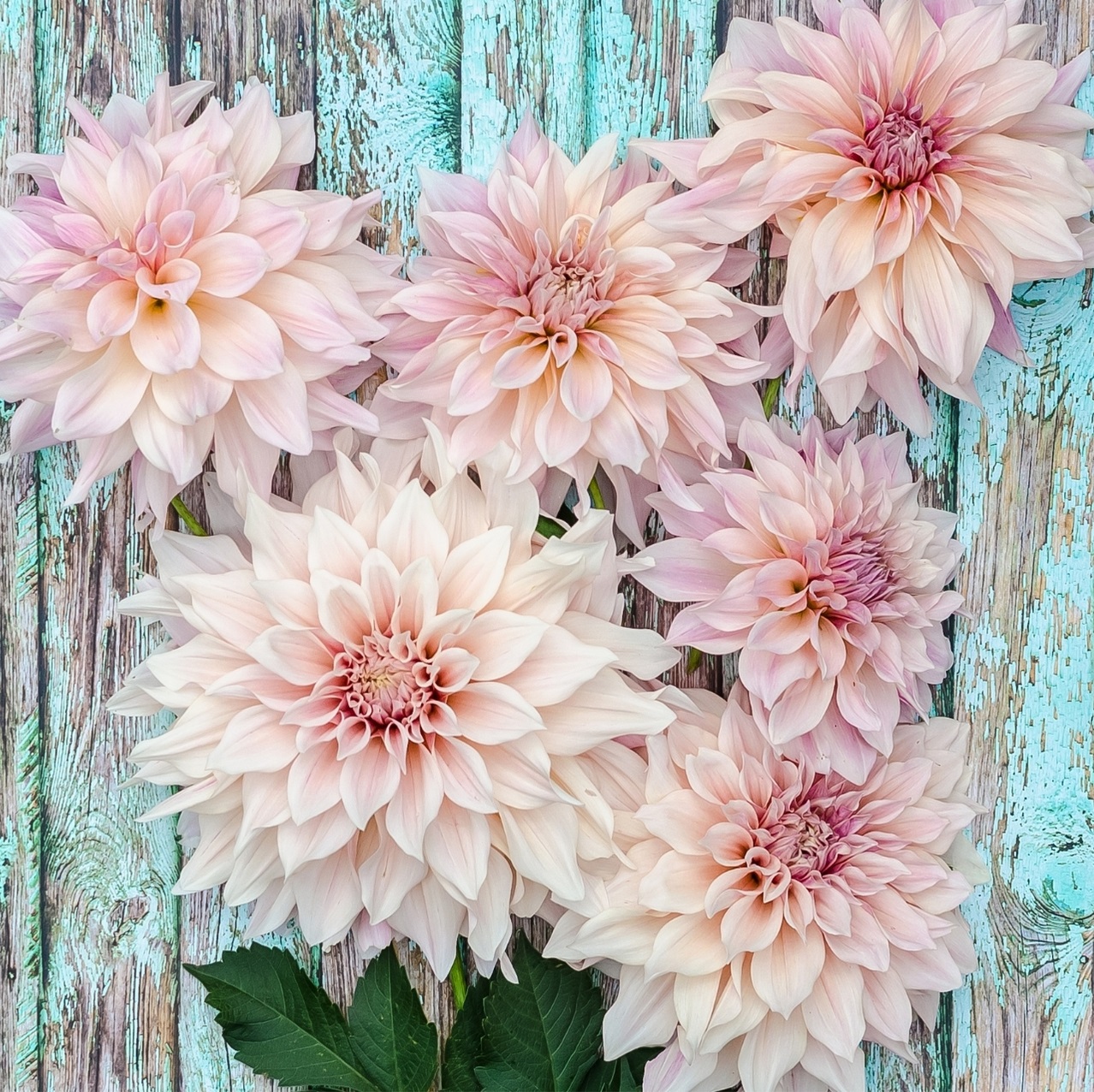 Exclusiviteit, kwaliteit en levering op maat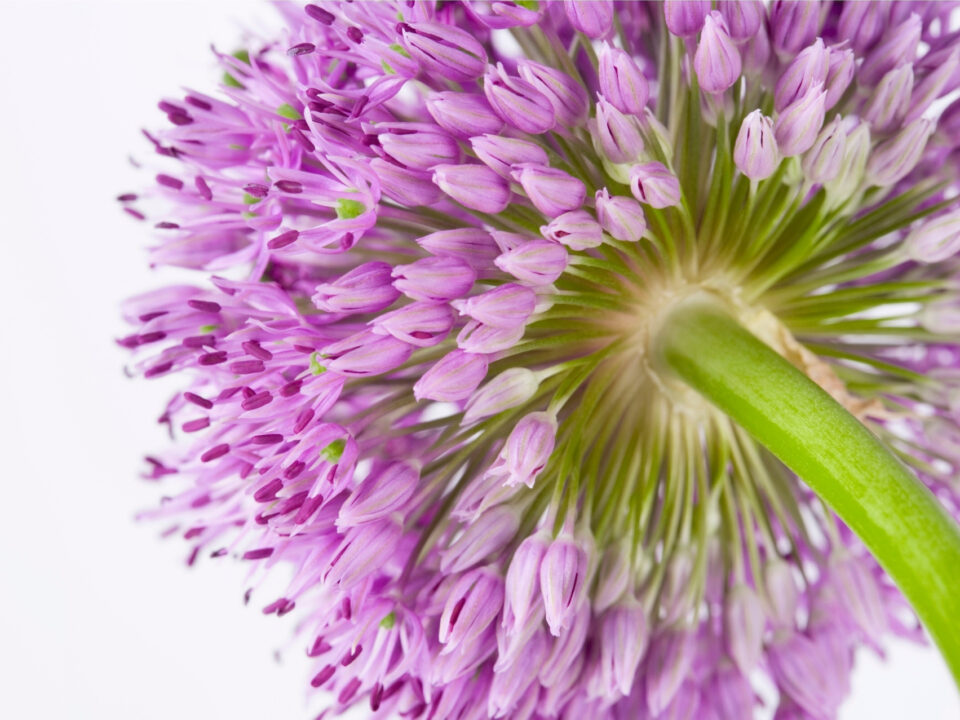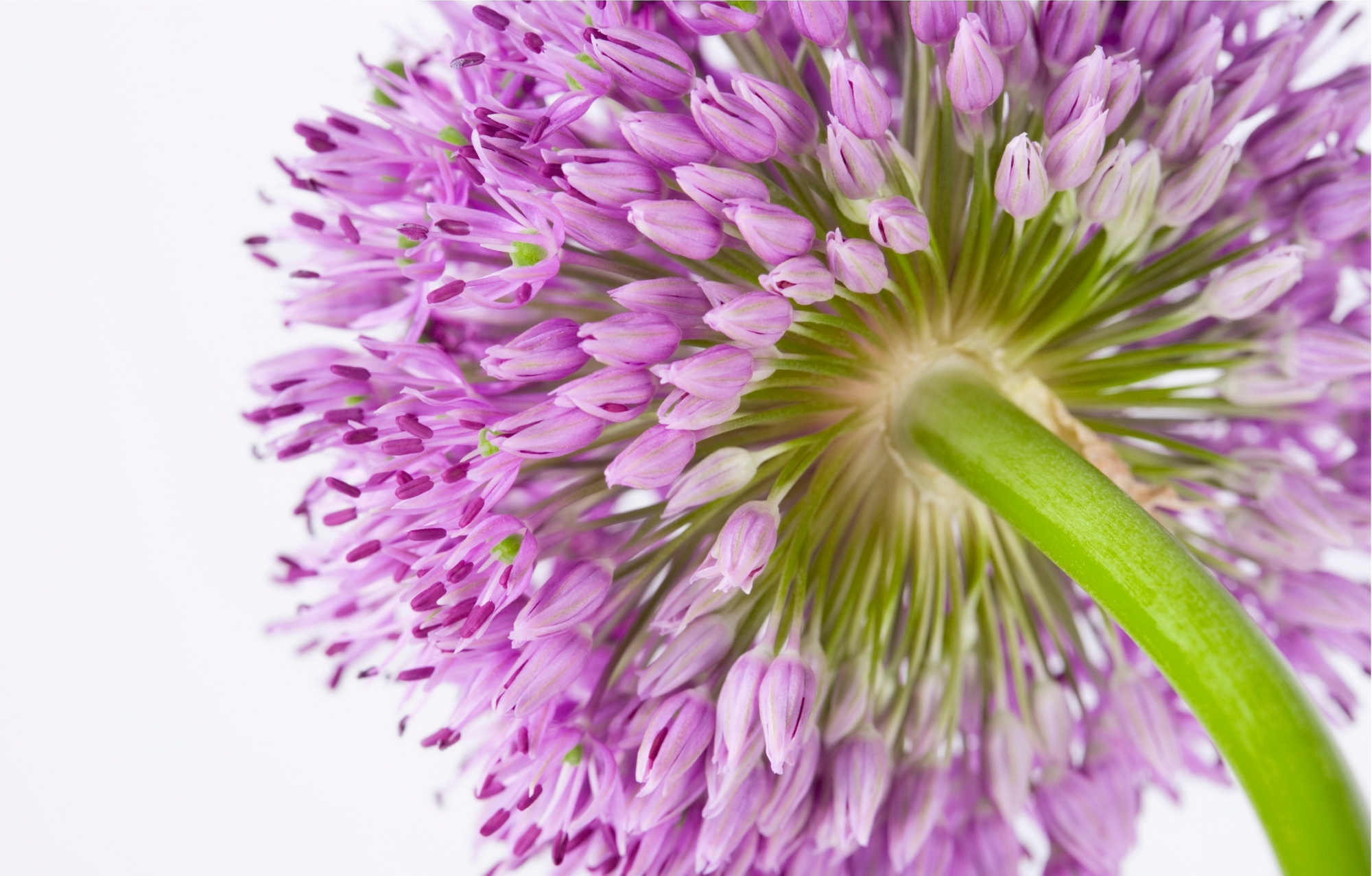 Onze webshop
Onze webshop is 24/7 beschikbaar en biedt een breed assortiment aan bloemen, boeketten, accessoires en planten. Is er iets waar je naar op zoek bent maar niet kunt vinden in ons systeem? Neem dan contact op met een van onze verkopers. Zij helpen je graag bij jouw zoektocht naar het gewenste product!
Webshop
Support
Blijf op de hoogte!
Schrijf je in voor onze nieuwsbrief en krijg vier keer per jaar updates en inspiratie in je mailbox!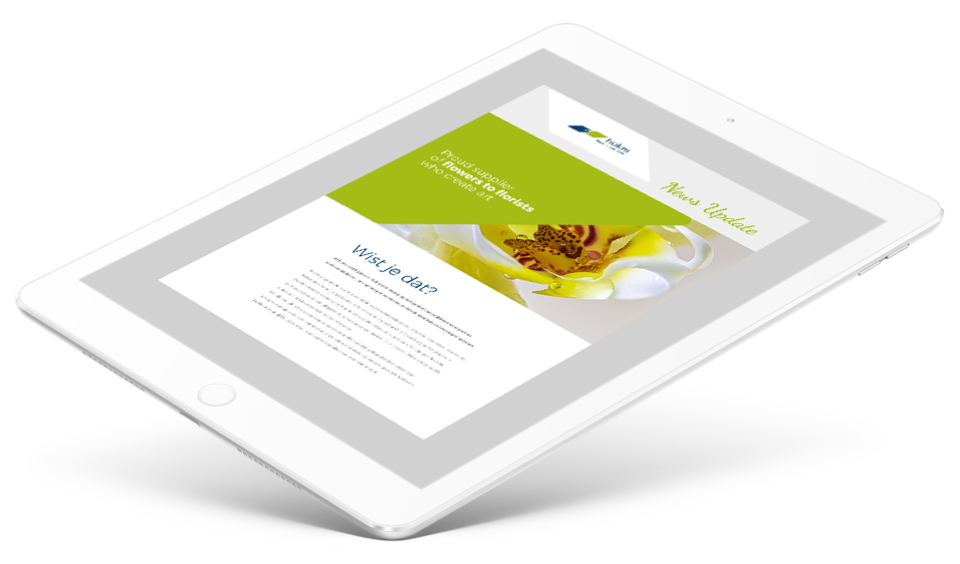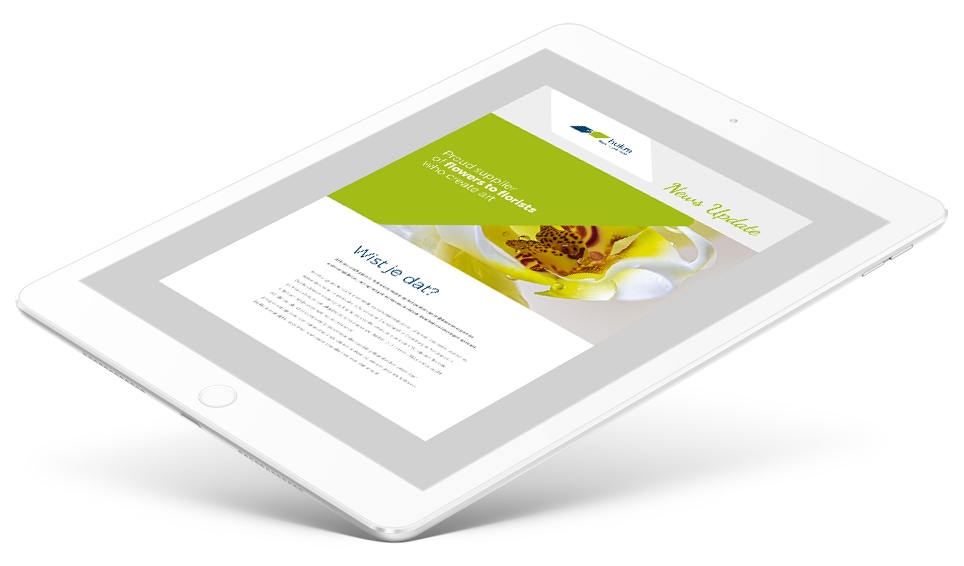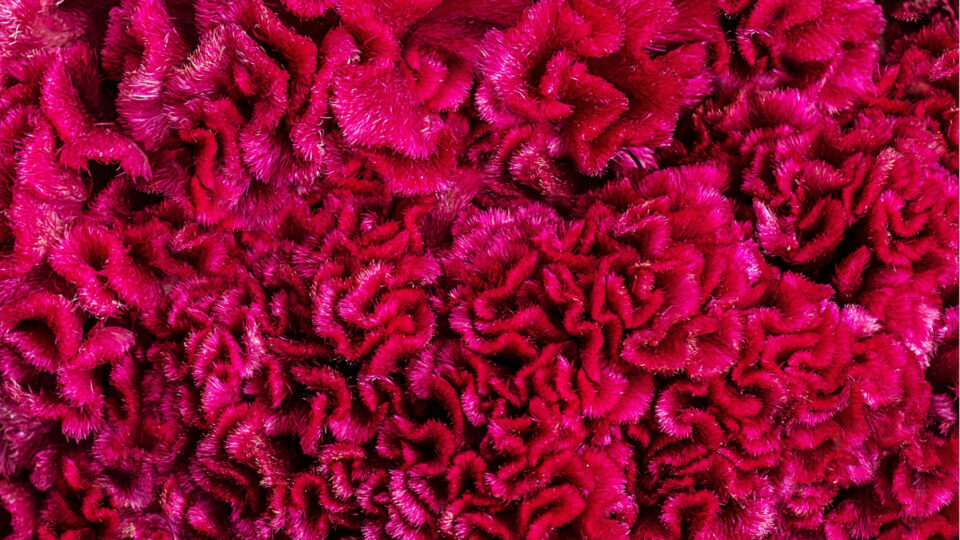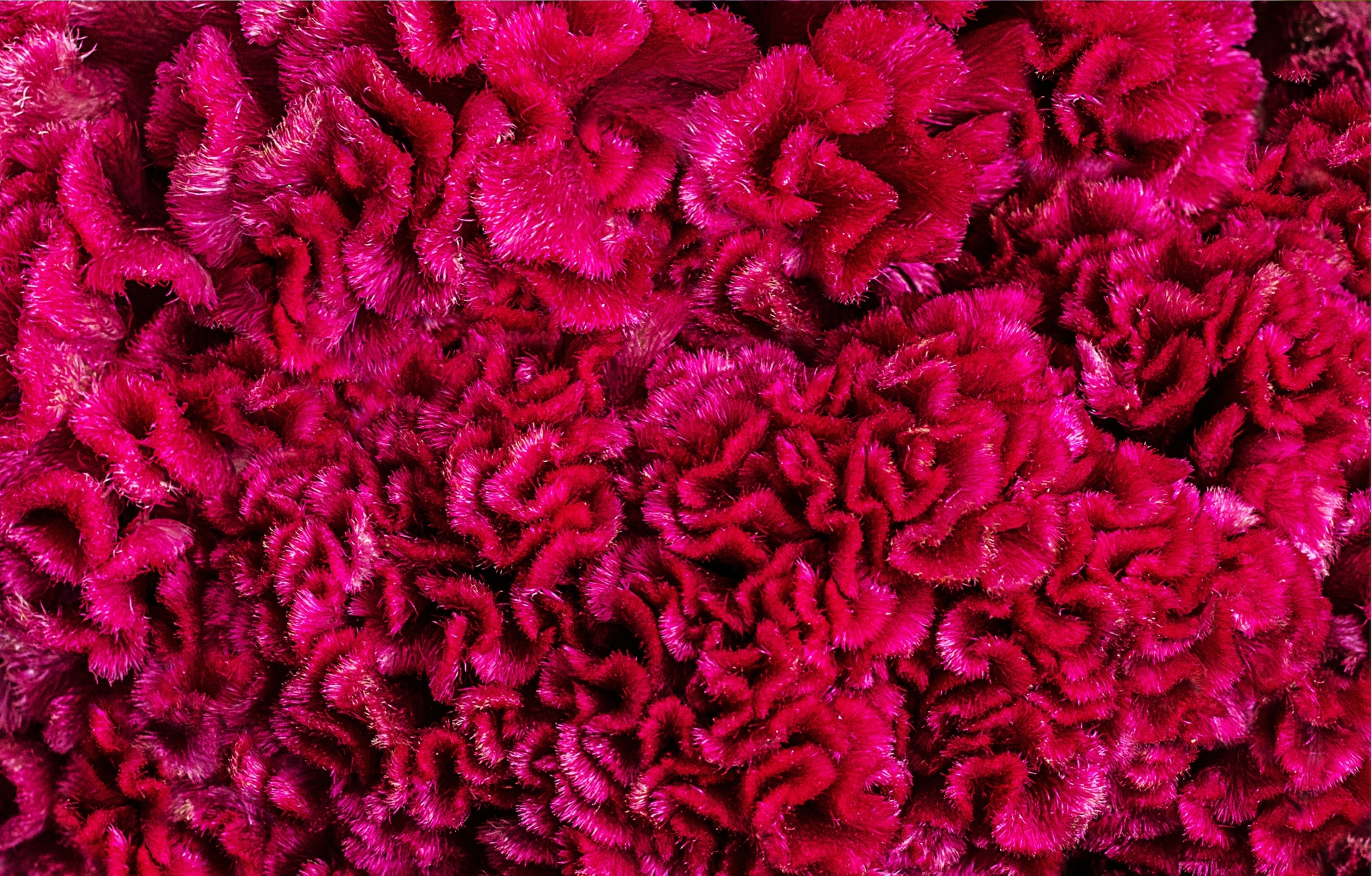 Contact opnemen
Wil je klant worden van Hukra, toegang tot de webshop of heb je andere vragen? Ons team staat altijd voor je klaar!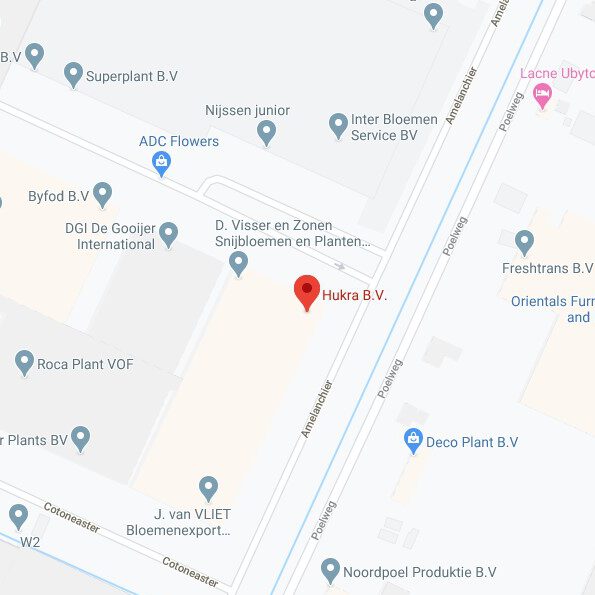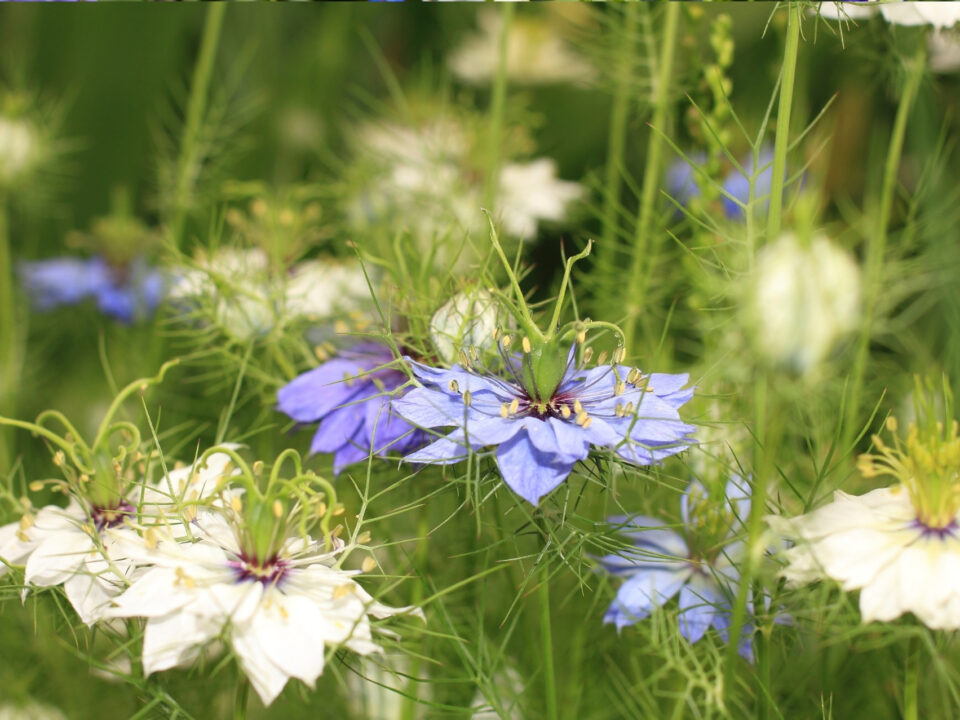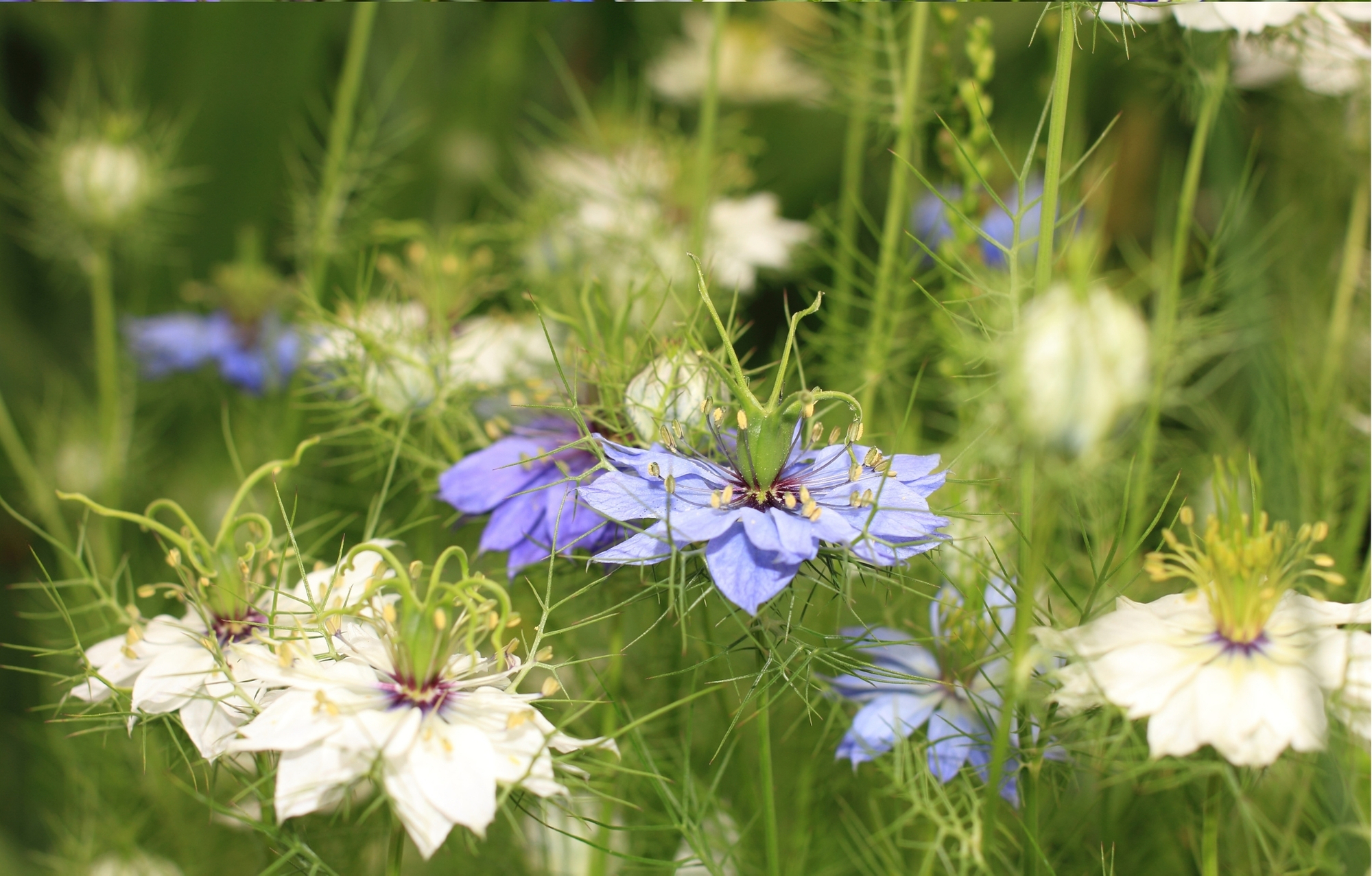 We kunnen je helpen waar je maar wilt
Download teamviewer voor uw Windows of Mac met één klik op onderstaande knop.
Teamviewer